All your questions answered about online scrap car quotes
30th Sep, 2019
So, we hear you say. I want to scrap my car with an online quote. Great news – we can help you with that! In today's digital world, getting an online quote is a key part of scrapping your car, and it's the first step you'll need to take when you're arranging to finally get that rusty old thing off the driveway. However, you might not be entirely clear on the purpose or the importance of scrap car quotes, especially if you've not ever scrapped your car before.
That's why we've answered all the most common questions about online quotes right here, in one handy post. Here's what we'll be covering:
What is an instant online quote?
Basically, an scrap car quote shows you the estimated price you'll get for scrapping your car online. The price you'll get is affected by a whole range of factors, most of which are out of your control – such as the going rate for scrap metal, and the overall tonne-weight of your vehicle.
Once you've got your scrap car quote, reputable providers will try not to deviate too much from the price they initially give you. That means as long as you've not modified your car or removed any parts, you can mostly rely on it to give you an accurate reflection of how much cash you'll get for your car.
Thankfully, it's far easier to get a scrap car quote today than it used to be just a few years ago. People scrapping their cars in those days used to find themselves having to ring multiple scrap yards separately, and compare the quotes themselves. Some people still do – and as they can tell you, it's a time-consuming and sometimes thankless process.
We're dedicated to making all that easier here at Scrap Car Network. We've made it our mission to make it as simple and easy for you as possible to get an instant online quote, and ensured that you're never more than a few clicks away.
All you need to do is enter your car reg and postcode into our instant online valuation tool, and hey presto! You're good to go.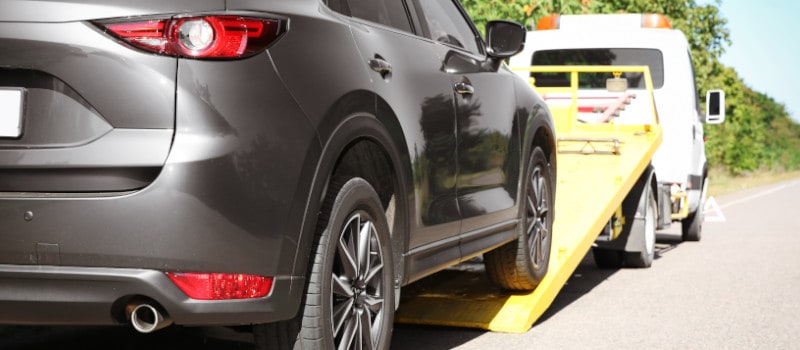 5 key advantages of an instant quote online from Scrap Car Network
It's quick – You can find out how much your car is worth in as little as 10 seconds. Initially, beyond knowing your car's registration number, you don't need to have much more information prepared.
It's easy – Scrapping your car with an instant online quote saves you from the hassle and stress of negotiating with tyre-kickers, and spares you from paperwork complications and hidden charges. We compare all the buyers on your behalf, so you can count on us to get you the best price, whatever the make and model of your car.
It's relaxed – Scrapping your car can sometimes be a stressful process, and it can be a lot worse if you're dealing with pushy buyers. When you get an online quote from us though, there's no obligation to commit right away. We'll make sure not to leave you waiting, but at the same time we won't push you into making any snap decisions.
It's reliable – When you get a quote from us, you can count on a no-fuss, no-nonsense approach. Once you've got your quote we'll arrange to professionally collect your car right from your driveway, at a convenient time and date that works for you. And of course, you can rely on us to turn up on time.
It's trustworthy – The price on your scrap car quote is guaranteed, so as long as your car is unmodified and intact, there'll be no last-minute price adjustments or haggling on your doorstep. Plus, all of our parters are registered Authorised Treatment Facilities, licenced and regulated by the Environment Agency.
How to get an instant online scrap car quote in 3 easy steps
Step 1.
Enter your car reg and postcode into the fields on our site. You'll find them on our homepage, or at the footer of many of our area pages.
Step 2.
Once you hit enter, we'll search our internal database of local scrap car dealers, to find the one closest to you which offers the best prices. We're partnered with hundreds of ATFs up and down the country, which means we're always sure to know one that's never too far away! All this is done behind-the-scenes in a matter of seconds.
Step 3.
We'll show you your instant scrap car quote. Once you accept this, the price is guaranteed (subject to terms and conditions, of course!). We work hard to make sure we can always offer the best scrap prices for cars which are damaged, unwanted or faulty – or have simply reached the end of their useful lifespan.
What happens after I get my instant online quote?
Once you've accepted the quote, we'll be in touch to confirm the details, and any additional information we might need. We'll also use this opportunity to liaise with you on the most convenient date and time for us to collect your scrap car. We'll make sure not to leave you waiting – most collections are arranged within a few working days.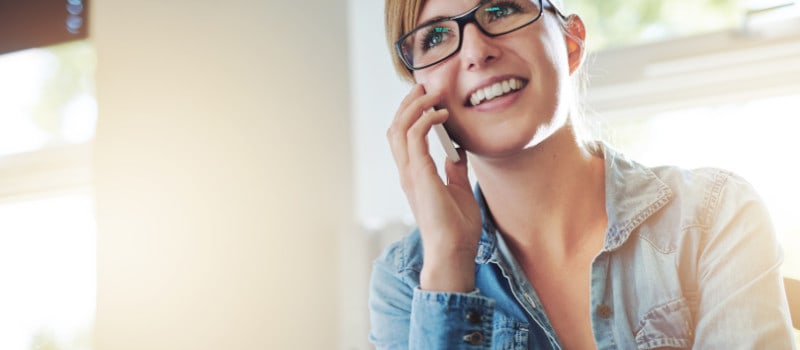 In the meantime, it's helpful to remove all personal belongings and any waste from the car, and ensure that it's left in a place where our removals team can easily access it. Trust us, it makes the entire process a lot easier and faster on the day for everyone involved!
When the team arrives, it's a good point to hand over the keys and any paperwork you still hold that's associated with the car, such as the DVLA records, the V5 logbook, or any SORN that's currently in effect. If you've lost your keys or V5C, don't worry – we can still scrap your car without them!
As soon as it's loaded up and ready to go, we'll ensure you get your payment, and take the car back to our recycling facilities. There, we'll strip it down for any parts that can still be of practical or financial use to anyone else. Our current car recycling rate is guaranteed at 95%, but we want to get that to 100%, eliminating vehicle waste entirely.
How can I ensure I get the most cash for my car?
As we've touched on above, how much you get for your car will be dependent on a number of factors. Most of them you have no control over, or they've long been decided. The supply and demand of the scrap metal market is one, and the make, model and age of your car is another. We go into full details on our post on scrap car prices.
The main way you can ensure you get the maximum cash for your scrap car is simply to ensure that you don't modify or take parts off your vehicle. This can drastically affect its value (especially if you remove heavier parts like the engine), which has a knock-on effect on how much scrap yards are willing to give you.
It's also worth noting that according to the Scrap Metal Dealers Act 2013, we can only pay you for your car by bank transfer or cheque. Personally we use bank transfer, as it's the safest and most secure. Cash for your car is an outdated phrase, but one still widely used for some reason – we'll admit, it's undeniably catchy!
Quick scrap car quotes for popular UK brands
| | | |
| --- | --- | --- |
| Make & Model | Weight | Price |
| | | |
| Renault Scenic | 1.432 tonnes | £174 |
| Volkswagen Golf | 1.416 tonnes | £172 |
| Land Rover Discovery | 1.854 tonnes | £297 |
| BMW 3 Series | 1.29 tonnes | £157 |
| Audi A3 | 1.425 tonnes | £143 |
| Toyota Hilux | 1.635 tonnes | £180 |
| Ford Fiesta | 0.922 tonnes | £148 |
| BMW 5 Series | 1.585 tonnes | £192 |
Why choose Scrap Car Network for a scrap car quote?
Simple! With over 40 years of history behind us, we're one of the nation's biggest networks of our kind. Everything we do is geared towards making things faster and easier for you, from quote to completion. We'll sort out as much of the paperwork for you as we can, and make sure not to hang around in getting you that all-important Certificate of Destruction, so you can have total peace of mind.
What's more, since getting a free online quote for your scrap car holds no immediate obligation, you can find out how much your car is worth right now, without making any long term commitment. Curious? Couldn't hurt to find out, could it? Get your free scrap car quote today!