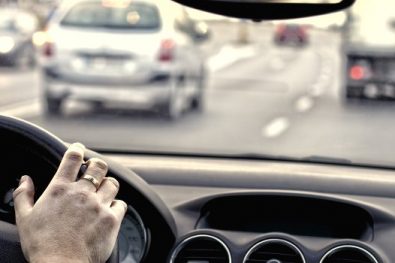 How much does your car know about you?
The biggest price of living in today's digitised world is that our devices probably know more about us than we'd ...
21st Sep, 2020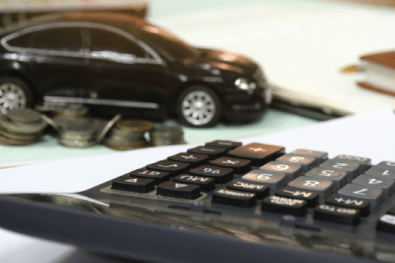 Everything that affects your car insurance – explained
Let's be honest – nobody likes paying car insurance. Especially not when the price seems annoyingly high, as it so ...
21st Sep, 2020