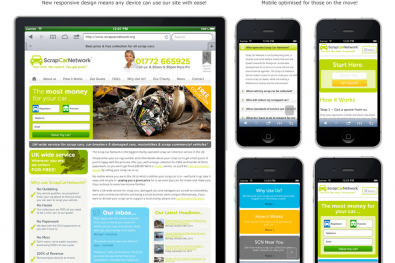 Our new mobile-friendly website goes live
Here at Scrap Car Network, we continually adapt our service to meet our customers needs. So when we noticed a ...
27th Nov, 2013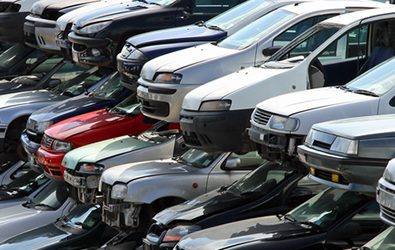 All hail the award winning, eco-friendly Renault Zoe!
Congratulations to the all-electric Renault Zoe for it's recent Green Apple Award win! Commended for it's combination of green credentials ...
26th Nov, 2013