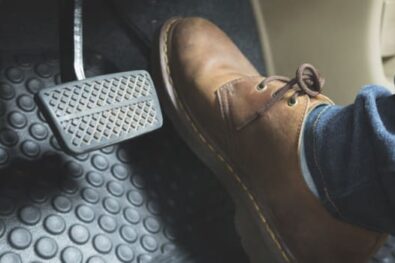 6 possible reasons why your car's losing power when accelerating
Cars are complicated things. And most of us use them so much that it can be easy to forget the ...
20th Mar, 2023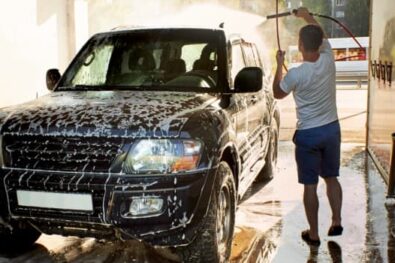 5 key steps to an easy spring clean of your car
Spring is in the air! Not that you'd know it by looking out the window, of course. (Snow in March ...
9th Mar, 2023