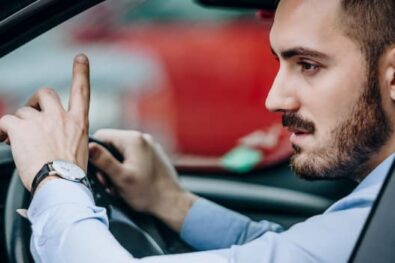 Here's how it's illegal to say thank you to other drivers
You know what's nice? That's right – a rapid, hassle-free service when you scrap your car. And you know what ...
31st Oct, 2022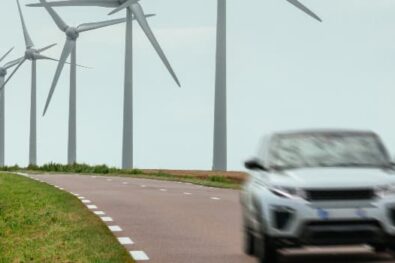 The lowdown on green car parts – how easy is it being green?
You may or may not have heard of 'green' car parts, but they're more common than you might think. Pretty ...
28th Oct, 2022