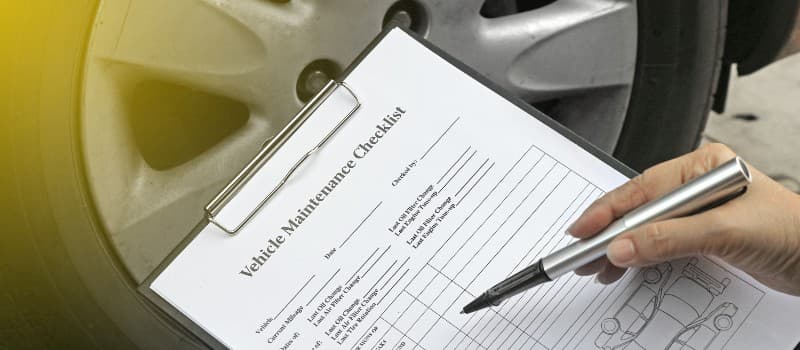 Watch out for unfair charges with online valuations of your car
24th Oct, 2022
Getting an online valuation for your car is very easy. In fact, it's something that that we've worked very hard to make easy here at Scrap Car Network, when you're going to scrap your car. But car valuations aren't just done at the end of a vehicle's life – you may start looking for one when you're about to sell your car too. And if you're doing that, it always pays to read the terms and conditions. It's dull, but it might stop you from getting charged £70 for an online valuation, which is what's happened to several people recently. Here's what's happening.
Should I pay £70 for an online valuation of my car?
If you haven't yet received a charge like this and you're asking whether it's necessary, then the answer is no it definitely isn't. Most companies can and should provide it to you for free (such as us here at Scrap Car Network!). If you've received a charge and you're asking whether you're obliged to pay it, well, unfortunately that depends on the terms of the agreement you signed. And yes, if you've received a charge, there's a good chance that you will have entered into some form of agreement, whether you realised it or not.
So how does this happen? Well, what some companies are doing nowadays is giving you the service but putting their terms and conditions in tiny letters and having pre-ticked checkboxes. Lots of companies use pre-ticked checkboxes as a way to get around data protection regulations such as GDPR. Often, it's usage is fairly innocuous stuff – you'll find lots of examples of companies using it to get customers to sign up to an email list for example. In some cases though, unethical companies will use them to trick you into consenting to a charge.
Isn't that illegal?
Unfortunately, not technically. Unscrupulous yes, but technically not illegal if you've provided consent. One company named by Honest John is charging people £70 mainly via the use of pre-ticked checkboxes, and then if they don't pay within 30 days, threatening to transfer the debt to a debt collection agency. It is – let's be honest – not a very ethical way to make a living. But crucially, and this is worth reiterating, it's not illegal.
Now, some people are understandably refusing to pay. If you've been caught yourself, it's probably an option that will occur to you. You can decide for yourself whether or not it's an option you want to pursue. Just make sure you're fully aware of all the potential implications of non-payment. If you're prepared to take it to court, it can be risky, and may even end up costing you a lot more dearly in the long-term.
In the meantime, just make sure you carefully read all terms and conditions and look for any pre-ticked checkboxes. Trust your instincts – if something looks suspicious, it probably is. It's a harsh lesson to learn, but we've all learned them at some stage in our lives!
Of course, you'll get none of that nonsense with us here at Scrap Car Network. We take care to make everything straightforward and transparent, providing instant scrap car quotes that are completely obligation free – so you don't have to proceed until you're ready. It's never been easier to scrap your car with us. All you have to do is enter your car reg and postcode into the fields on our homepage, and we'll provide you with an instant scrap car quote! Curious to see how much your car is worth?