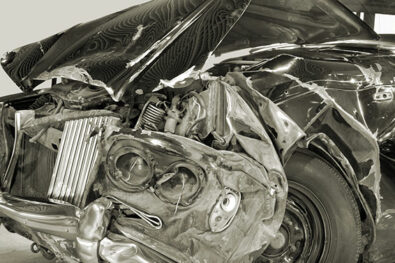 4 devastating car crashes that changed the world
Road accidents occur in countless numbers across the earth, every single day. Here in the UK we're lucky enough to ...
26th Apr, 2021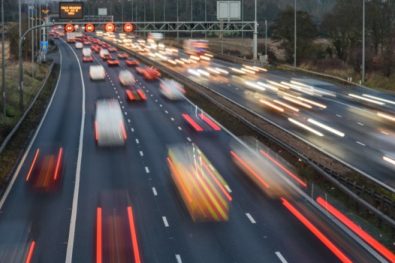 Law firm threatens government with legal action over smart motorways
We probably don't need to explain too much to you about the basics of smart motorways. They've been the centre ...
14th Apr, 2021