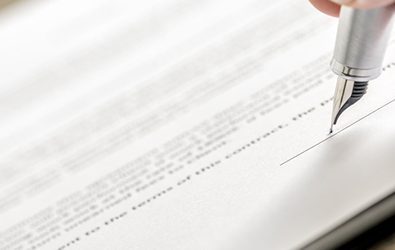 FAQ: Do I need my V5C To Scrap My Car?
If you've never scrapped a car before (and who has loads of cars to scrap?), there's a good chance there ...
24th Oct, 2016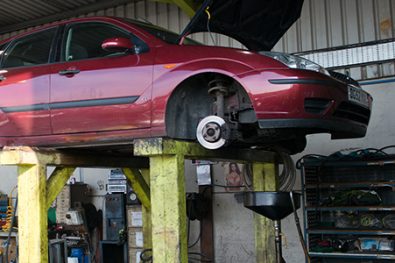 What you need to know about scrap car prices
The Ultimate Guide to Scrap Car Prices Gone are the days of haggling over the price of your car with ...
12th Oct, 2016