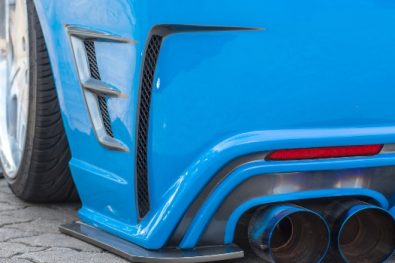 The most common problems with car modifications
Car modifications are nothing new – most of us have encountered souped-up versions of common consumer vehicles while out on ...
14th Nov, 2019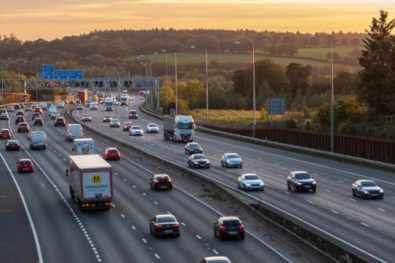 Are smart motorways unsafe?
Whether or not you realise it, there's a pretty good chance you've driven on a smart motorway. It's a rapidly ...
11th Nov, 2019