Why electric cars will be a shock to UK parking spaces
Ah, parking. The bane and daily battle of countless drivers, and sometimes one of the hardest things about car ownership ...
22nd Nov, 2021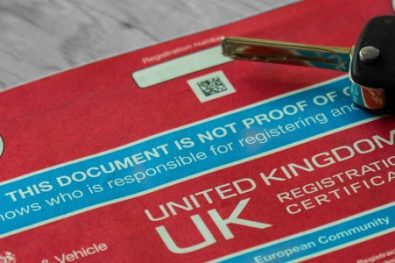 DVLA reveals the weirdest reasons behind lost V5Cs
We've all heard of dogs eating homework, but what about parrots destroying a V5C? When it comes to lost documents, ...
5th Nov, 2021