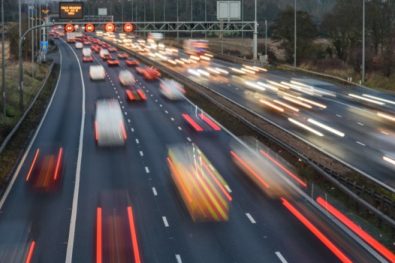 Lockdown is almost over – here are 3 ways UK roads are changing
After a nationwide lockdown unlike anything else in living memory, the UK is finally starting to ease restrictions, as the ...
26th Jul, 2020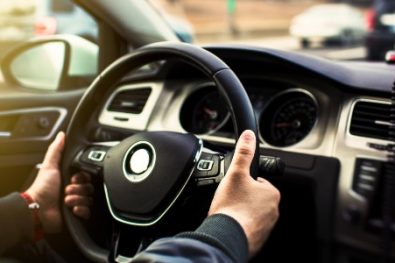 Almost a fifth of motorists have slightly forgotten how to drive
Driving a car is sort of like riding a bike – you never forget. OK, well you do sometimes. Slightly. ...
23rd Jul, 2020