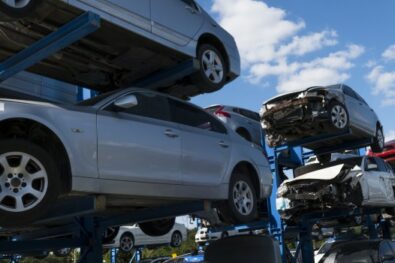 Scrap car prices are now at pre-Covid levels
How much would I get if I scrap my car? That's a question that's probably top of your list when ...
25th Oct, 2021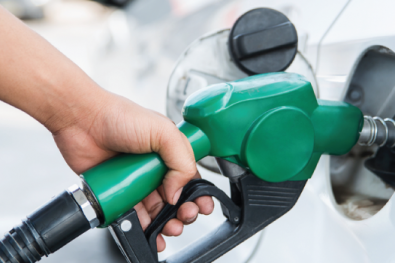 Is the petrol crisis over? Here's what you need to know
If you've recently decided – I need to scrap my car, then the amount of fuel in its tank will ...
21st Oct, 2021