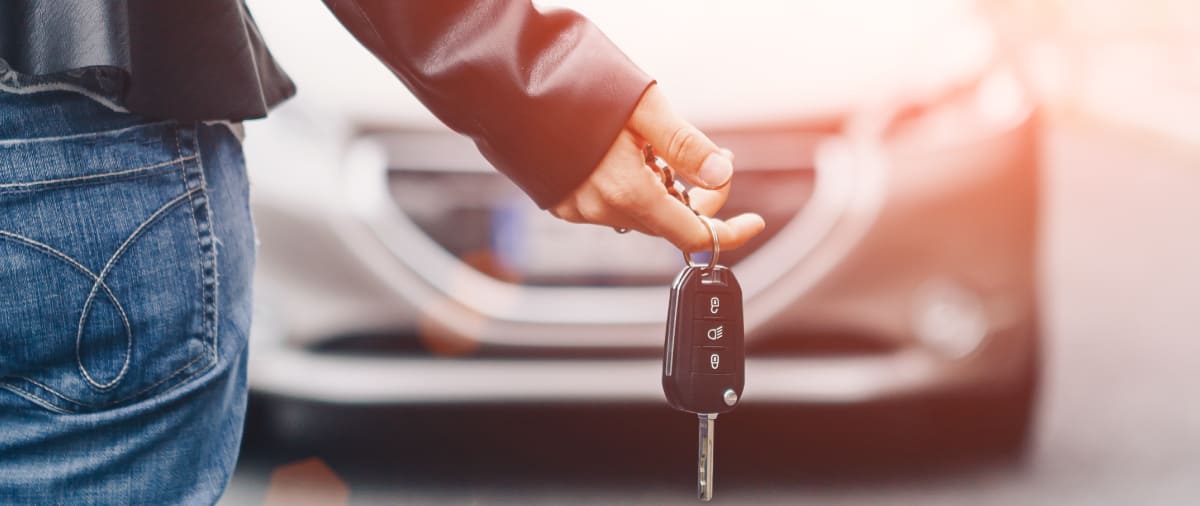 5 things to avoid before you test drive a car
18th Oct, 2021
Test driving a car can be an exciting but quite nervewracking experience. There are countless things you've got to evaluate and bear in mind, and remember to ask at the end. And if you're planning on using it as a replacement for your existing car, there's even more admin to try and stay on top of. So, once you've decided: I need to scrap my car, but you've yet to hop in your prospective new set of wheels, here are a few of our handy tips to help the experience go as smoothly and stress-free as possible.
Don't drive somewhere unfamiliar
If you're buying a car from a dealership or private seller in an unfamiliar area, it's generally a good idea to make sure that an employee from the dealer goes with you, especially if they haven't offered. Some dealerships have understandably changed the way they do things since the onset of the Covid-19 pandemic, but the caution about the virus has to be balanced with the other major concerns of test driving a vehicle. After all, the last thing you want to happen is to get lost in an unfamiliar area in a car you are not familiar driving.
Don't hand over your valuables
If a dealership wants you to hand over your license or car keys, run away as fast as you can. This can be seen as a tactic to force you into making a deal, and while it isn't seen much anymore, it is still something you should be aware of. Yes, the dealership will need to check that you hold a valid licence before getting behind the wheel, but they don't need to hold it as a kind of deposit.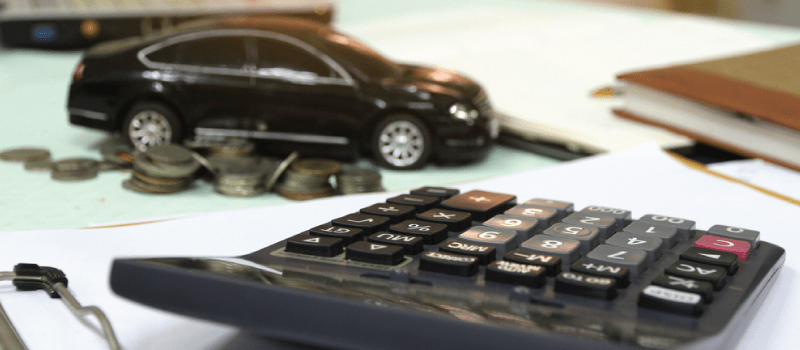 Don't engage in payment negotiations
While car dealerships will run a credit check if you plan on buying through a finance plan, you should wait until you are almost ready to seal the deal before you let them run any checks. This will require a "hard" check which will negatively affect your credit rating. You should also avoid discussing monthly payment negotiations, as these should be a natural by-product of the buying process.
Don't feel intimidated
For many, purchasing a new car can be stressful enough without feeling like you need to buy something you don't actually want, especially as the seller really wants you to buy their car. The dealer needs you, so it can help to hold your cards close to your chest, keep your cool. You also shouldn't feel rushed or pressured if you are offered a limited time price.
So, what should you do when test driving a car?
Have a good look at the condition of the car, inspecting under the bonnet, making sure you are happy with how it looks
Spend time getting yourself comfortable, adjusting the seat and mirrors
You should check all the documentation when you return to the dealership.
There we have it! Hopefully if you stick to these tips, as well as making sure you check out the car online before the test drive. It's a good idea to make some notes after the test drive, especially if you are checking out a few different cars, making a note of anything you want the dealer to address. The test drive should be a good experience, but the real enjoyment comes from picking a car that you'll enjoy owning.
And once you've made your decision to buy a new car, it stands to reason that you'll be thinking about what to do with your old one. That's where we can help here at Scrap Car Network. We can help you scrap your car easily, and get you the very best price along the way. All you need to do is enter your car reg and postcode into the fields on our site, and we'll get you an instant online quote before you can say cash for cars. It only takes a few seconds. Curious to find out how much your car is worth?