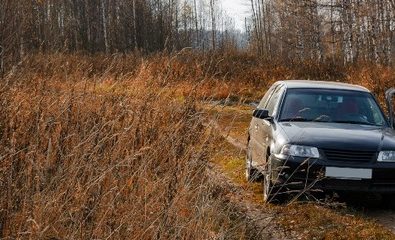 What to do if you find an abandoned car
People don't often leave their cars lying around. Well, not unless they lose them in a car park for six ...
22nd Apr, 2020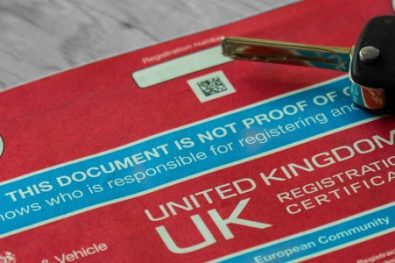 What's changed on the new V5C?
In case you're wondering, your V5C is your vehicle logbook, and its job is basically to identify the owner of ...
9th Apr, 2020