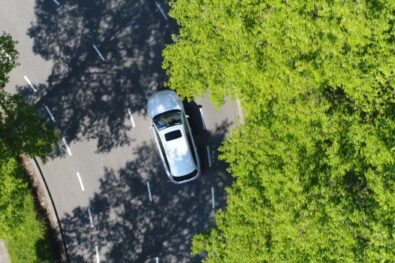 Could your car be secretly spying on you?
We hate to be the ones to break it to you, but if your car is connected to the internet ...
17th Mar, 2022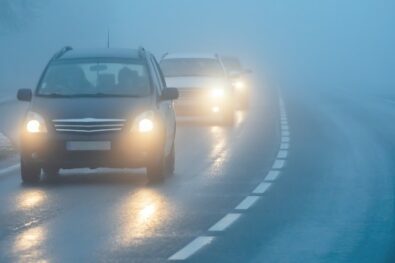 How to stay safe while driving in fog
Fog might look pretty atmospheric in photographs, but it can potentially be an absolute nightmare to drive through. Some of ...
8th Mar, 2022