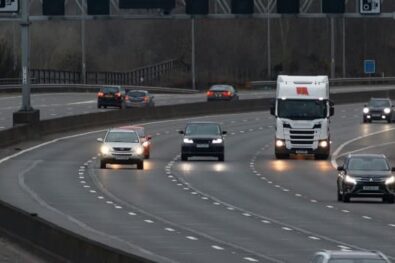 Smart motorway technology not currently fit for purpose
Smart motorways have been around for a long while now – longer than most people realise, in fact. The first ...
30th Jan, 2023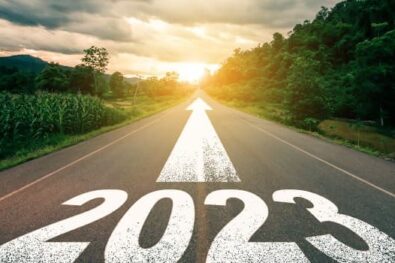 5 New Year's Resolutions for when you're behind the wheel in 2023
We're only a week or so into a brand new year. All told, it's a pretty strange time, isn't it? ...
16th Jan, 2023