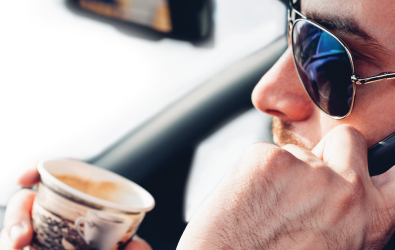 4 driving laws you may have already broken today
As drivers, we all know the major rules of the road. Seat belts are mandatory, speeding is discouraged, and red ...
31st Jul, 2018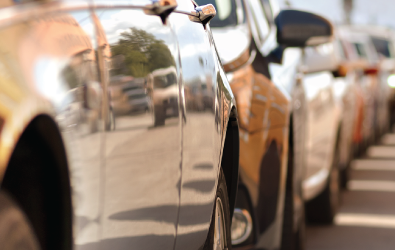 Why your car is more likely to break down in summer heatwaves
Everyone loves a good summer heatwave, especially given our normally mild climate here in the UK. Eventually, though, even our ...
26th Jul, 2018