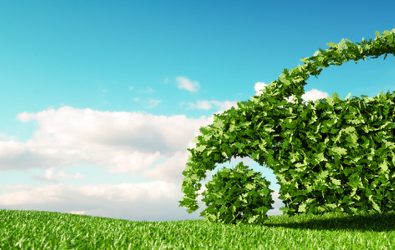 4 Ways to Go Green in 2019 That You Probably Haven't Considered
2018 was a big year for green awareness. It marked the year that hundreds of thousands of us gained new ...
31st Jan, 2019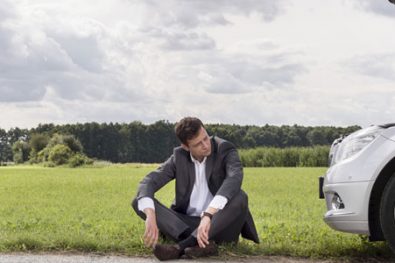 Is your car one of the least reliable cars of 2018?
At some point, almost every car is bound to go wrong. It may be through an accident or collision, or ...
25th Jan, 2019