4 Ways to Go Green in 2019 That You Probably Haven't Considered
31st Jan, 2019
2018 was a big year for green awareness. It marked the year that hundreds of thousands of us gained new awareness of just what goes into the products we buy, the impact of plastic on the environment, and the importance of recycling correctly. However, 'going green' can be a surprisingly tricky thing to do overnight. Trust us – here at Scrap Car Network, environmental matters are a key priority of ours when we scrap your car. So, if going green is a goal of yours for 2019, how can you make things easier for yourself? Well, you might want to consider…
1. Switch to Green Cleaning Products
There's a misconception out there that green cleaning products are 'expensive' or 'poor quality', but this isn't the case. The two leading brands in the UK, Bio. D and Ecover, have a range of lines that work just as well as the cleaning products most of us currently use. The only difference is that the ingredients contained within the products are eco-friendly. Better yet, all of the packaging that their cleaning products come in is 100% recyclable, and made from recycled plastic.
2. Wave Goodbye to Single Use Plastic
There's a huge effort to reduce the use of single-use plastic items we use in 2019. From water bottles to plastic straws, there are now long-lasting versions you can choose that will not only save you money in the long run, but that also help to save the environment. Invest in multi-use metal straws, and a refillable mug for long journeys. Switch your plastic cotton buds to paper alternatives, and avoid buying mini plastic sachets of sauce. These are all small changes but ones that, altogether, can make a huge difference.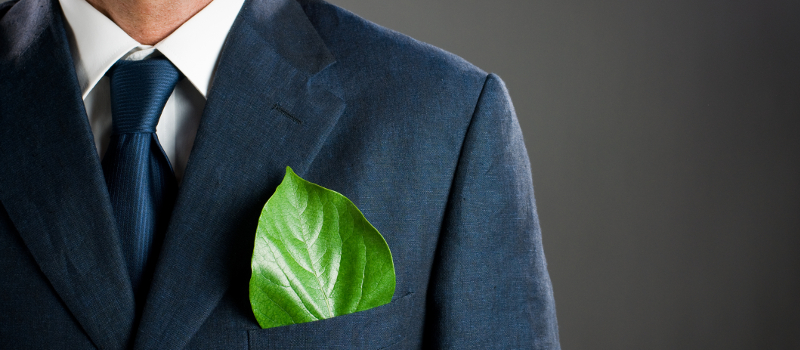 3. Seek Out Green Businesses
In a push to become greener, thousands of UK businesses have made their own efforts to become more eco-friendly. It's certainly a major priority of ours here at Scrap Car Network. For example, we actively help to reduce the amount of food waste being sent to landfills, and also have a goal of diverting 100% of our scrap car waste from landfills. We're not the only business with eco-friendly goals either! The next time you're looking for a new product or service, take the time to shop around and see if you can buy from a company who shares the same green ethos as yourself.
4. Buy Local
Finally, it's also a good idea to consider shopping locally as opposed to at the big supermarkets. It may sometimes take slightly longer, but it's often better for the environment (and for your wallet as well!). Visit the local greengrocer and buy your fruit and veg fresh from the stand. Not only is it fresher than that in the supermarkets, but it won't be covered in tonnes of plastic either. A local farmer's market is another great place to visit, and you'll be able to pick up cheese, milk, meat and all manner of locally grown items, again without the plastic. It's a great way to support local businesses while lowering your carbon footprint.
Of course, these are just our own suggestions for going green this year. You might very well be thinking up your own ideas! Often, the biggest 'green' challenges arise from when you're disposing of some of your largest belongings – such as your vehicle! Thankfully, as we've touched upon, being environmentally responsible is a major priority of ours when you choose us to scrap your car. You can get an instant quote right here on our homepage, and find out how much your car is worth today!