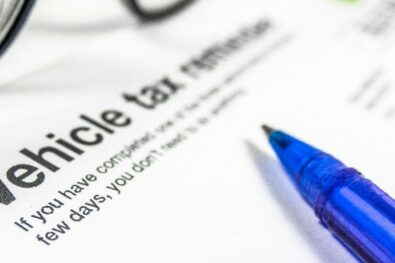 What documents do I need to tax my car?
Like it or not, being on top of paperwork is a pretty important part of owning a vehicle. We know ...
25th May, 2021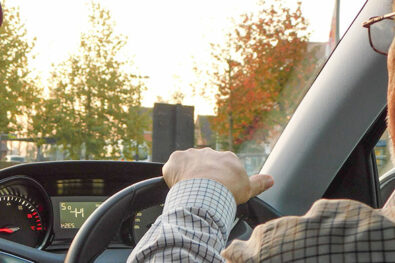 DVLA considering mandatory telematics plans for drivers over 70
It's a move that's already causing some controversy, and it's not hard to see why. Basically, the Driver and Vehicle ...
14th May, 2021