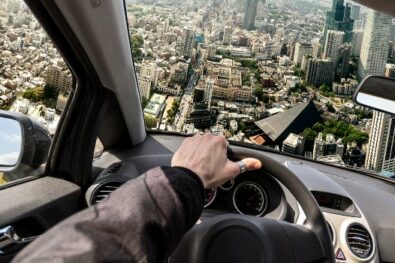 Flying car officially completes its maiden intercity flight
For decades now, flying cars have been seen as one of the natural evolutions of our mode of personal transport. ...
26th Jul, 2021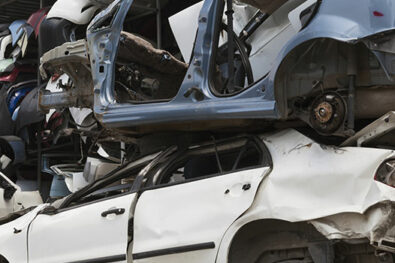 Can I scrap my car without wheels?
The short answer is that it's not impossible, but it's certainly a whole lot more difficult. And crucially, it's probably ...
16th Jul, 2021