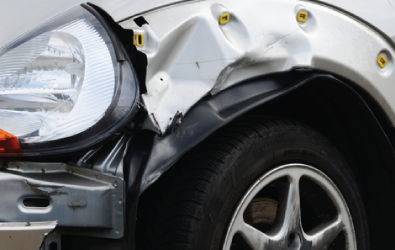 What happens when police catch you driving your scrap car?
It's important to recognise when your car has had its day. Whether it's been in an accident, it's been flood-damaged, ...
28th Aug, 2018

Scrap Car Prices: A Guide To UK Scrap Car Values
We know what you're thinking – "how much is my scrap car worth?" You're not the only one! It's one ...
20th Aug, 2018