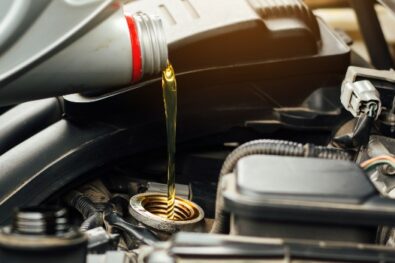 5 key skills that you need to keep your car ticking over nicely
It seems that as a nation, most of us are understandably cautious about DIY car maintenance. According to a survey ...
30th Sep, 2021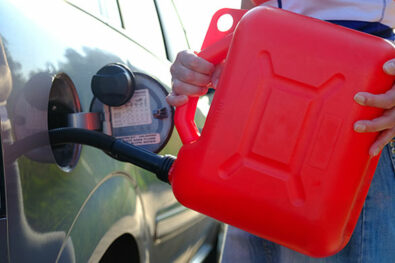 What to do if you run out of fuel
Running out of fuel may not be one of the most common road incidents, but it does happen. Each year, ...
29th Sep, 2021