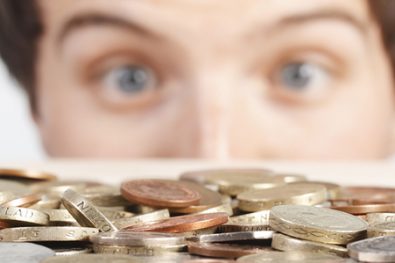 Latest Bond film racked up a colossal £24m of scrap
What do the Aston Martin DB10, a Land Rover, a Jaguar C-X75 and an aeroplane have in common? They are ...
27th Oct, 2015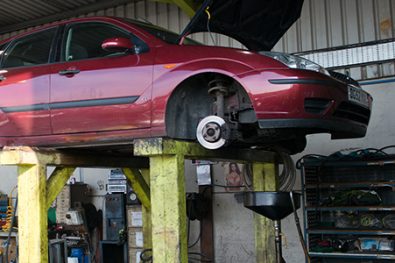 Road Tax Refunds and Accident Damaged Cars
There are many reasons why you might need to scrap or sell you car due to the damage. Maybe you've ...
12th Oct, 2015