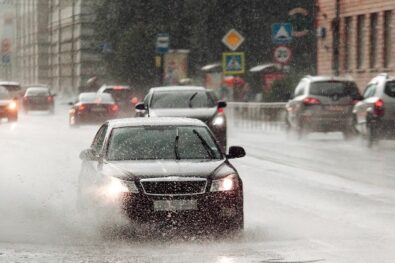 72% of drivers want lower speed limits for driving in the rain
Now before you say anything, we know that it probably doesn't sound like it would be the most popular idea. ...
23rd Aug, 2021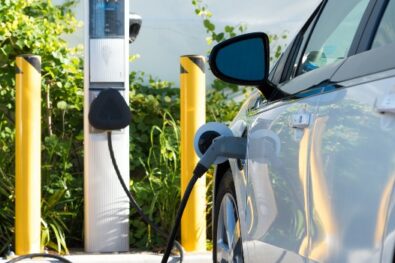 Silent means deadly – why noise matters for electric cars
The electric car revolution is steadily powering up, with close to half a million already active in the UK. There's ...
23rd Aug, 2021