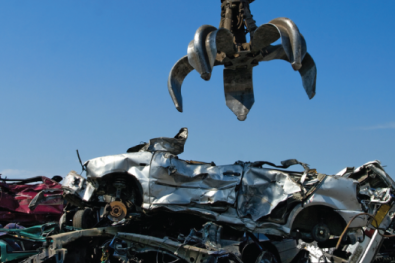 Can you drive a car without an MOT to the scrapyard?
The answer is basically no. But we appreciate you might want a bit more detail than that! You probably don't ...
24th Nov, 2020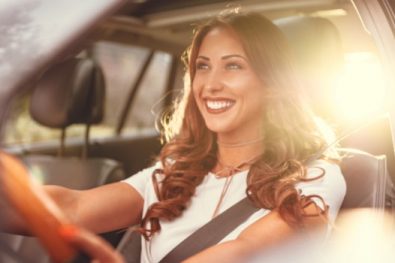 Driving could be about to get a lot tougher for young people
Here at Scrap Car Network, most of the cars we recycle are ELVs; End of Life Vehicles which have simply ...
24th Nov, 2020