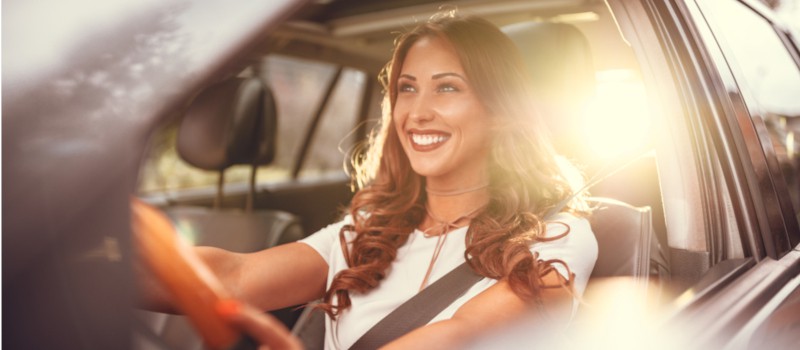 Driving could be about to get a lot tougher for young people
24th Nov, 2020
Here at Scrap Car Network, most of the cars we recycle are ELVs; End of Life Vehicles which have simply reached the end of their operational lifespan and finally chugged to a halt, prompting their owners to realise – I need to scrap my car. But every so often, we'll scrap cars that have been badly damaged in a collision – and according to statistics, there's a fairly decent chance that these crashes will involve a young driver.
That's why the Transport Select Committee is currently consulting with young people about whether drivers should face a range of tougher restrictions until they gain more experience on the roads. It's the latest stage of an inquiry that was first launched back in March, with the aim of reducing road deaths amongst new drivers. So, let's get you up to speed.
What are the new restrictions being proposed?
There's a whole raft of measures currently under consideration, but one of the most prominent includes a zero-tolerance approach to drink driving, which would mean that drivers could be prosecuted for having any amount of alcohol in their system, regardless of whether or not it was substantial enough to affect their driving.
Others include limiting night-time driving via a curfew, and introducing a minimum number of lessons that a learner driver would need to take before they are permitted to own a full driving licence. Ministers are also considering imposing a limit on how many passengers that young people can be transporting in their car. Evidence so far shows that while some young drivers are broadly supportive of a zero-tolerance approach to alcohol, they're understandably much less keen on the idea of a passenger limit.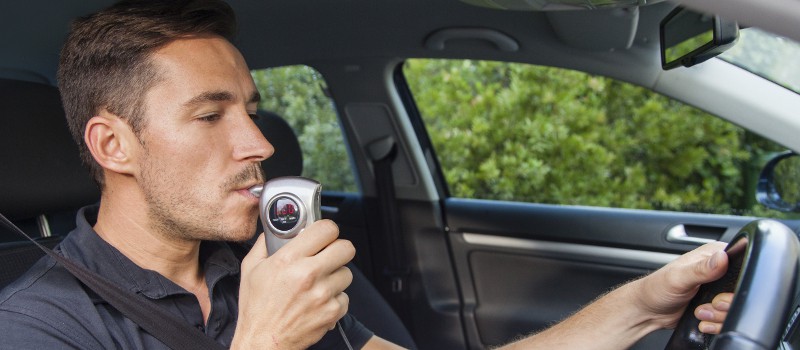 Where has all this come from?
The inquiry and proposed new measures are all part of a broader effort to reduce the number of accidents and fatal injuries that involve young people on UK roads. While drivers aged 17 to 24 only represent 7% of motorists on British roads, they're involved in 20% of serious or fatal collisions, young male drivers even more so than their female counterparts.
In fact, according to research carried out by the road safety charity Brake, motorists aged between 16 to 19 are around 33% more likely to die in a crash than drivers aged between 40 to 49. What's more, nearly a quarter of 18 to 24 year olds are involved in some form of crash within two years of passing their test.
It's worth us noting that this isn't a uniquely British problem – road accidents are a leading cause of death amongst people aged 15 – 29 worldwide. However, government ministers are placing a high priority on targeting alcohol as a factor because as recently as 2017, drink driving deaths were at their highest level in nearly a decade.
What are the concerns surrounding the new measures?
Obviously the ideas being put forward aren't universally popular, especially with many younger drivers themselves. Restricted car use is a more practicable solution for people in large cities with good transport networks, whereas for teenagers and young adults who live in more suburban or rural areas, extra rules on how and when they can use their car might have a serious impact on how much freedom and independence they can have outside the family home.
These concerns are also echoed by some senior industry figures in some of the UK's biggest driving schools, at least a few of whom think that a phased driving system might do a lot to deter young people from getting behind the wheel the first place. While this might sound like good news from an environmental perspective, it's not quite that straightforward – it could well start to have a knock-on effect on social mobility and job prospects, which can ultimately hobble local economies. And with the world still dealing with the ongoing economic damage of the Covid-19 pandemic, some might argue that local economies could well do without further avoidable effects.
However, whichever side of the fence you come down on, the inquiry's not over yet. As of the time of writing, the plans are still currently under government consideration, with further research ongoing. We'll see what 2021 brings!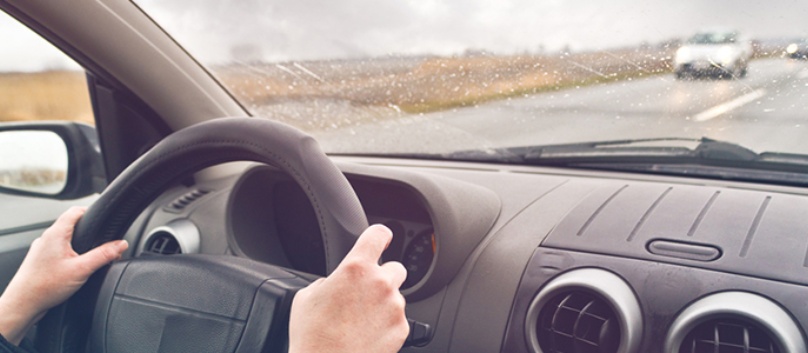 In the meantime, of course, if you find yourself wondering how to get rid of your own scrap car… well, you're in exactly the right place. Our mission is to get you the very best price when you scrap your car. All you need to do is enter your car reg and postcode into the fields on our site, and we'll get you an instant online quote before you can say cash for cars. Curious to find out how much yours is worth?