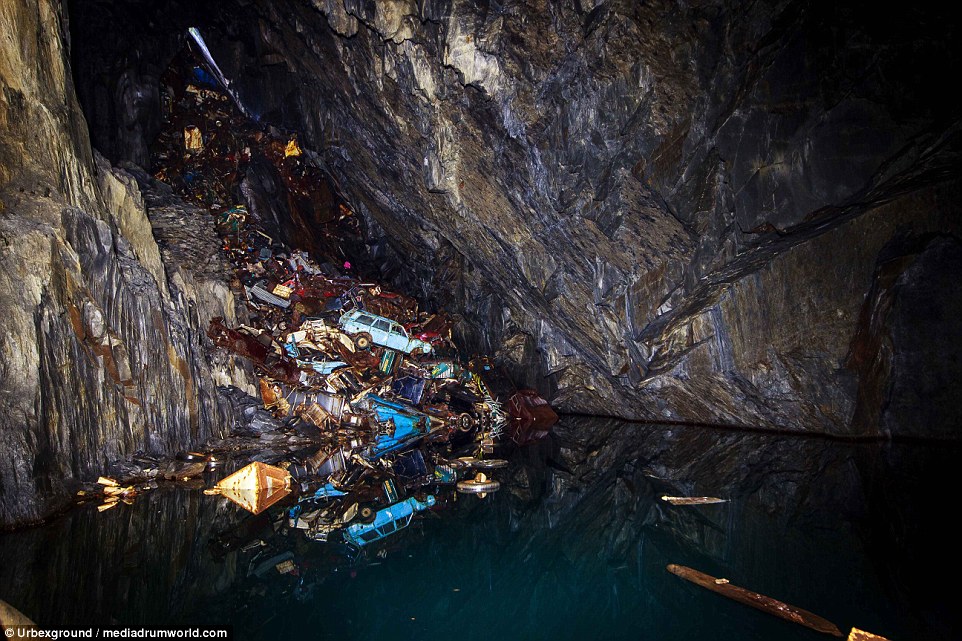 Mystery of the Scrap Car mines
6th Jul, 2016
What do you do with a 40-year-old banger; Scrap it for cash? Sell it as an antique? Let it rust in the garden? Well, the best place to store it might be 200ft down an abandoned mine in Wales… (Yes, really!)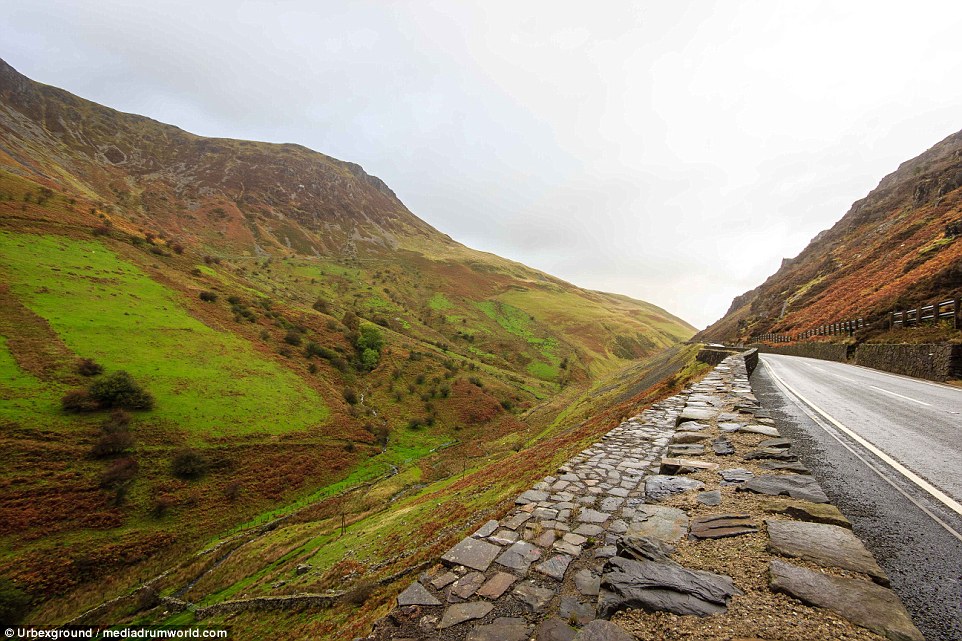 A group of urban explorers have found an extraordinary 'mountain' of hundreds of abandoned cars and scrap metal piled up at the bottom of a mine.
The site, that has not been majorly explored since the 1960s, appears to now be home to a number of classic cars, scrap metal heaps and crumbling slate.
One of the explorers, Gregory Rivolet, sheds some light on his journey to finding the Scrap Cars, "The mine is really unstable. Pieces of slate were falling from above our heads". "It was totally dark, wet, slippery and very dangerous," he continued.
The mine itself is thought to be one of the many huge mines that had been opened in wales in the 1830s. However, the two World Wars had led to a decline in demand for Slate and we can assume this was why this mine, amongst many, was abandoned.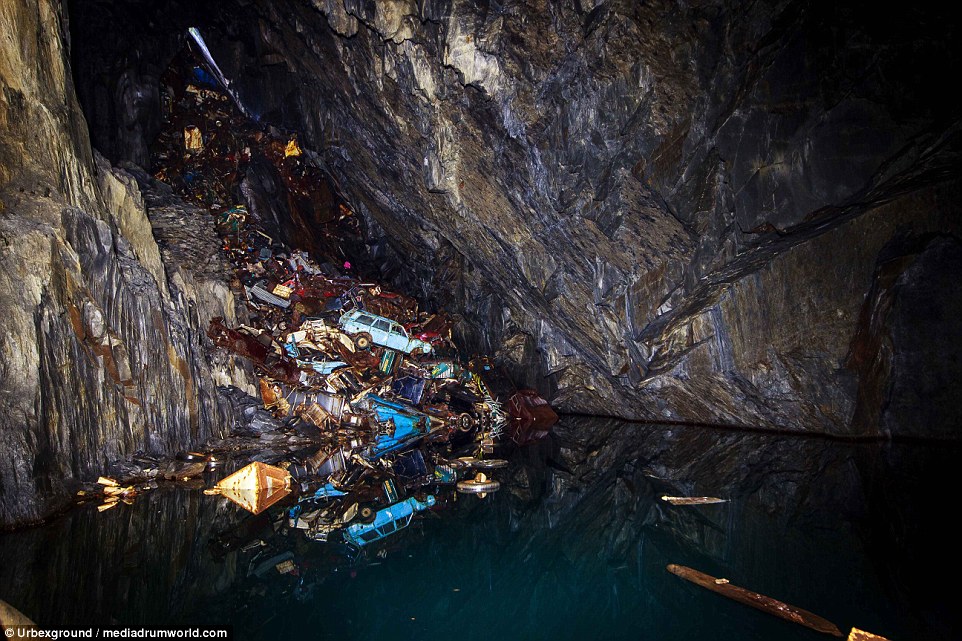 But how exactly do 100's of, now Scrap, cars end up 200ft underground? Nobody knows! What makes this story incredible is that nobody has any knowledge as to why or how the Scrap cars had ended up in the derelict cave. Gregory speculated that the Scrap Cars may have accidentally crashed into the cave and were abandoned due to the cost of extracting them, despite their scrap metal value. After hearing of Gregory's extreme descent into the cave, we don't fancy our chances of scrapping them for cash either! Due to the hazardous conditions, there's no plans by anyone to recover the scrap metal heap at the mystery mine.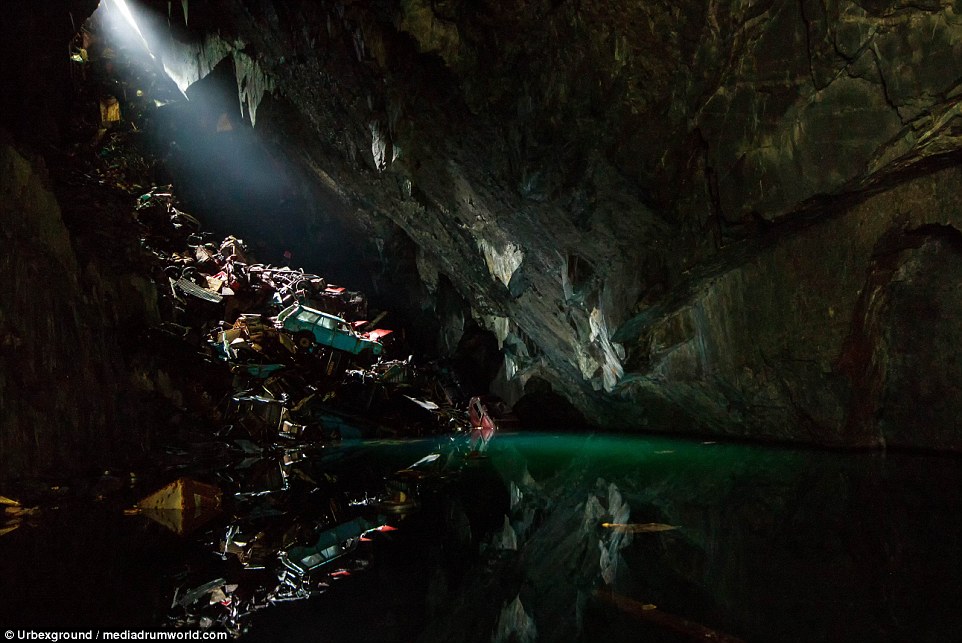 If you've got a Scrap car that's a little more accessible you can get an instant no-obligation scrap car quote at www.scrapcarnetwork.org.  You can get more money for your Scrap car whilst helping those in need through the Recycling Lives Social Welfare charity – It's that simple.