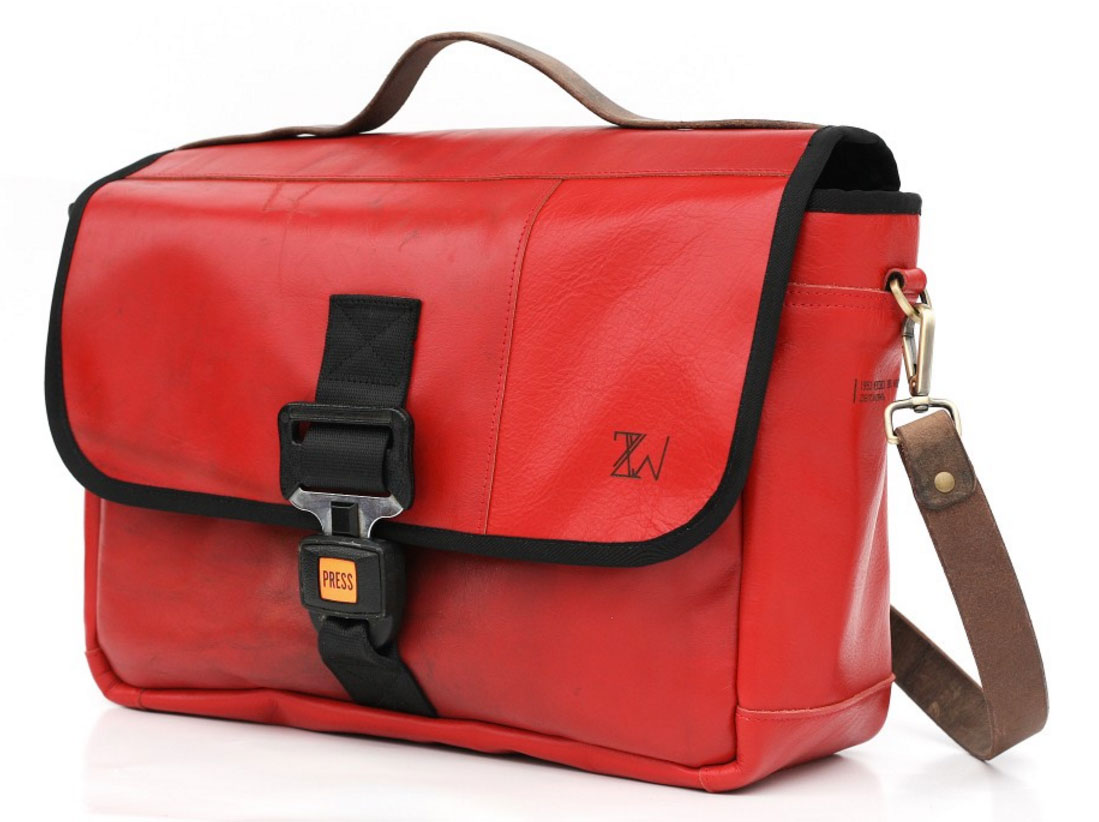 From Scrap to Dap: Scrap Cars given a new life
25th Jul, 2016
Having to get rid of your old car can be a real pain. Of course you can wait months for someone to buy it for the parts, or scrap your car for cash online, but what if you could do more? Well, a few innovative DIY enthusiasts are recycling their scrap cars into everyday items – Have a look at some of our favourites below:
1. Blast from the past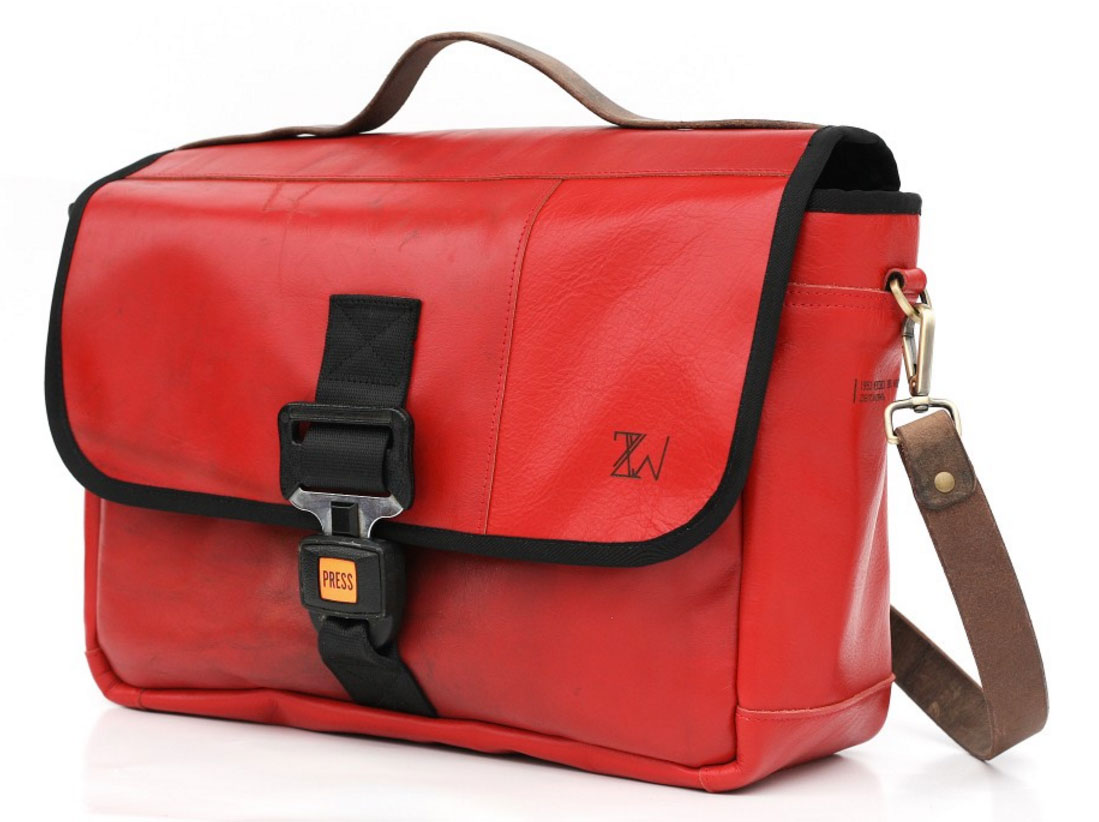 What do you do when your vintage Lamborghini or Mercedes becomes a Scrap Car? It seems there's only one answer; recycle it into a fashionable briefcase, tote bag, wallet or purse. Canadian company, Mariclaro are taking vintage scrap cars, and up-cycling them into high-end fashion items!
These scrap car visionaries have a range of products such as bags, purses and wallets that are all crafted from vintage scrap car materials – from the interior of a 1969 Lamborghini Espada to a 1950s Mercedes Benz, these cars are being saved from the scrap yard and given a new life as a fashion statement.
2. Bright Idea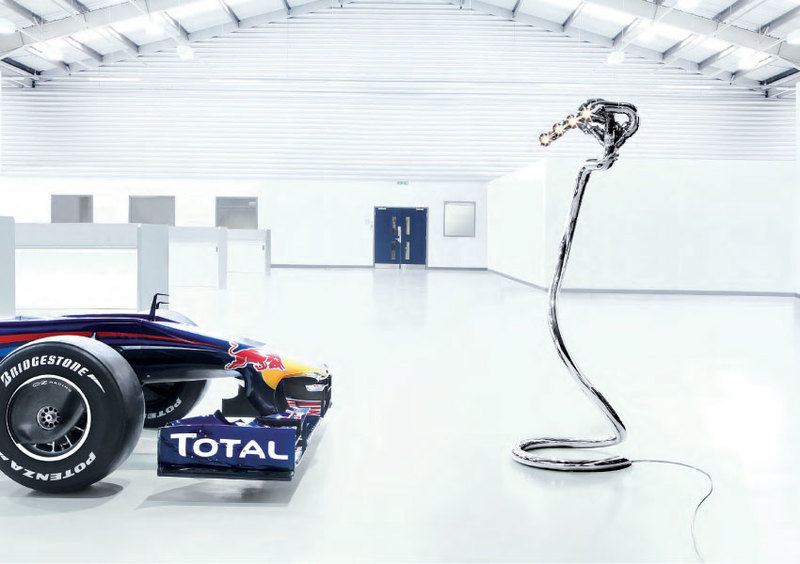 This lamp is as spectacular as the scrap car that it's come from. This floor-standing lamp is made from the recycled exhausts of a Red Bull Formula one car courtesy of Racing gold. The scrap metal spectacle is further made from the super alloy Inconel and features gearbox rings as lamp holders.
You can shine with this exhaust lamp for a hot £15,000. (Although, you can try and justify with the included tour of Red bull racing's facilities and a certificate describing the sculpture's life history).
3. Crash for a Coffee?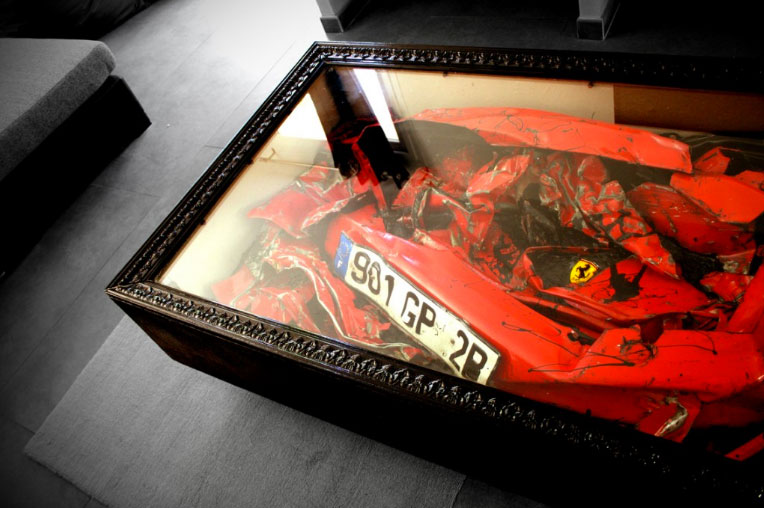 Only a select few of us get to own a Ferrari – So, I'm sure you're not surprised that when this Ferrari owner wrote off his, he wasn't too keen to scrap it for cash. Instead, this innovative motor head went about putting the remainder of his prized scrap car into a coffee table design.
This Scrap Car 'masterpiece' was crafted by, French designer, Charley Molinelli who had the scrap car crushed down to fit the dimensions of the coffee table. Now, the car sits proudly as the Centerpiece of a private home – make sure you use a coaster!
4. Spots and racing stripes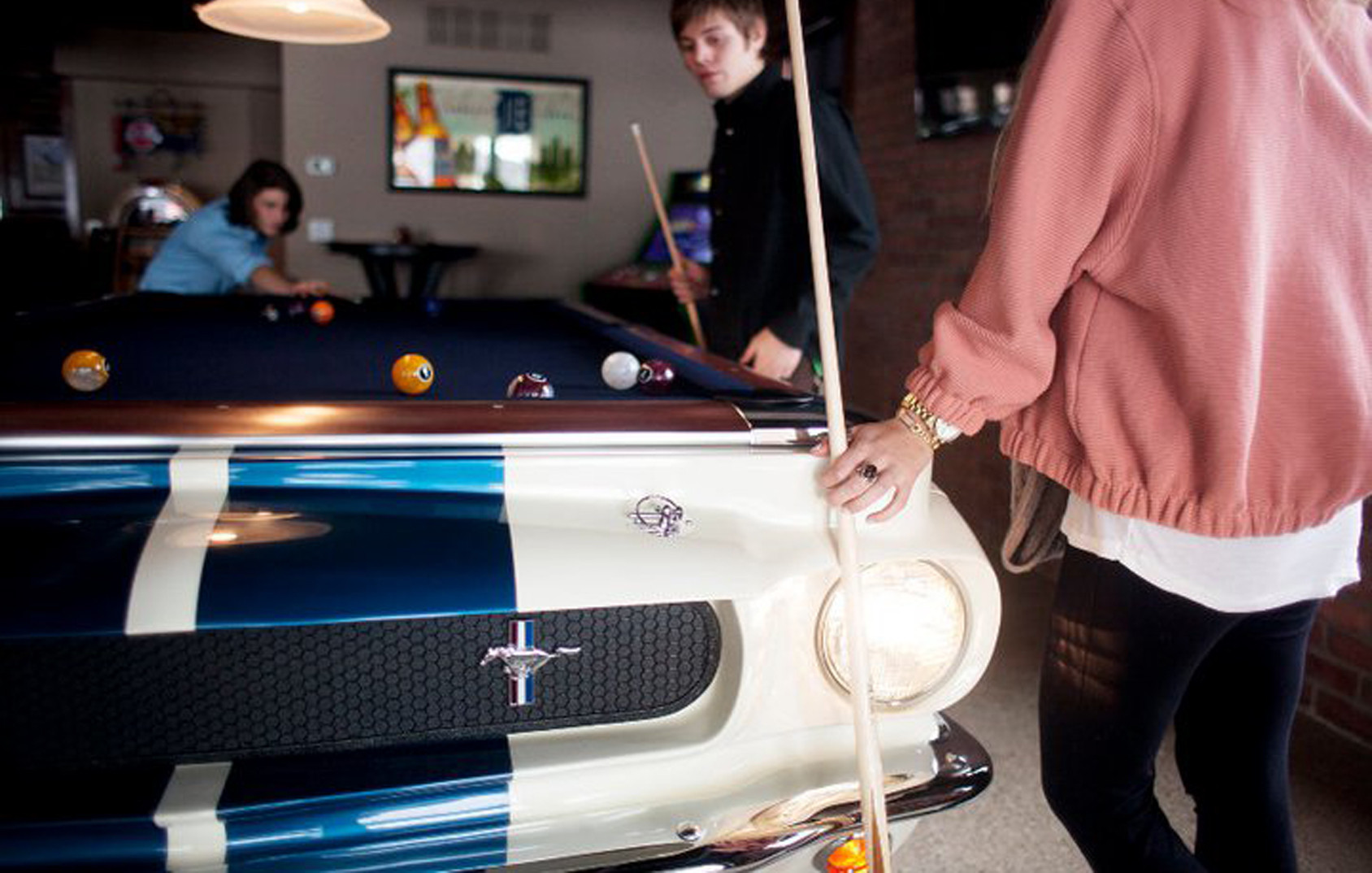 There is that saying; one man's trash is another man's treasure – but we're not quite sure we can class a 1965 Shelby GT-350 as trash, even if it had become a scrap car! Car furniture has found an awesome way for a potential scrap Shelby GT 350 to be enjoyed in its full glory once again.
This all American pool table is directly molded from the scrap metal body of a real 1965 GT 360 – This piece includes real working lights, chrome bumpers, decals, real alloy rims and tires all presented in traditional blue and white stripes and clear coat polish. As you can imagine, this dream man-cave centerpiece comes just shy of a heartbreaking $12,000 – well worth it!
5. Sphere wheel drive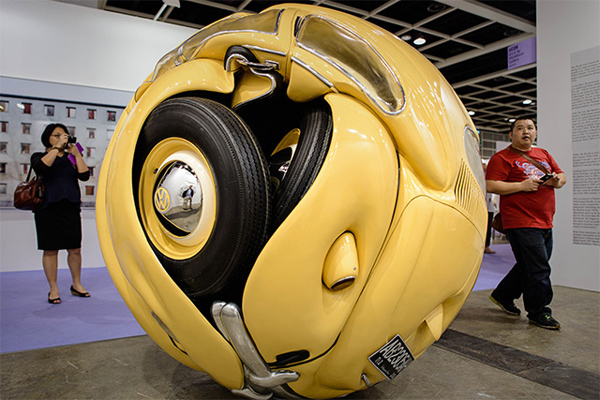 So you've got a scrap car in the form of a bright yellow 1953 Volkswagen Beetle, what do you do? Create a spectacular 'gravity-defying' sculpture of course!
This scrap car spectacle was first shown at 'Art Basel' by 50-year-old Indonesian artist, Ichwan Noor. It is said to be one of a series of spherical, and cubical, scrap car sculptures. Combined with polyester and aluminum, the impressive artist is able to transform a once lifeless scrap car into a modern art statement.
6. Wheelie good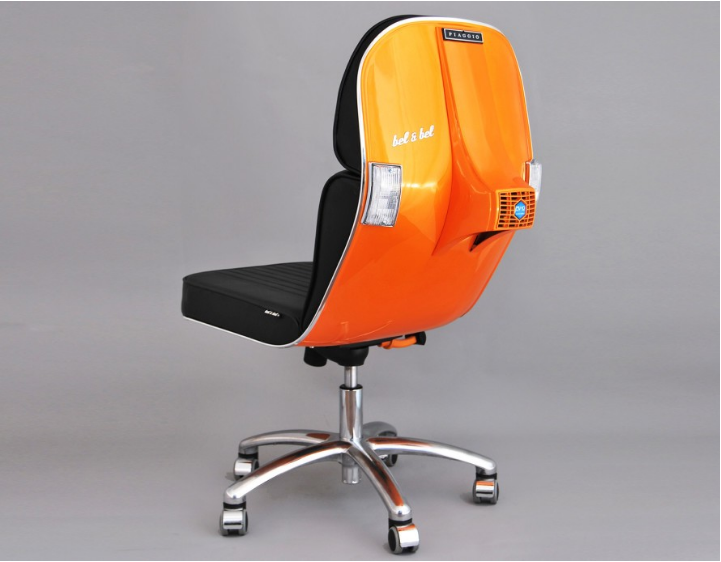 Right ok, this isn't technically made from a scrap car – but an up-cycled scrap bike is close enough. If you haven't guessed already this retro looking "scooter chair" is made from original parts from the legendary Italian Vespa from the 80's.
These scrap chairs are handmade by Bel&Bel and mainly constructed from the front shield of an original 1980s Vespa and other small spare parts. It's available in most of the traditional Vespa colors, to give you the most authentic look. You can fly down your cubicle-lined hallways with one of these bad boys for just shy of €1,500!
So, if you have a scrap car on your hands and thinking of scrapping your car for cash then you can be inspired to make a scrap car sculpture, or a $12,000 pool table. But of course if you simply want to get more money for your scrap car, whilst helping those in need, now you can just by visiting Scrap Car Network.