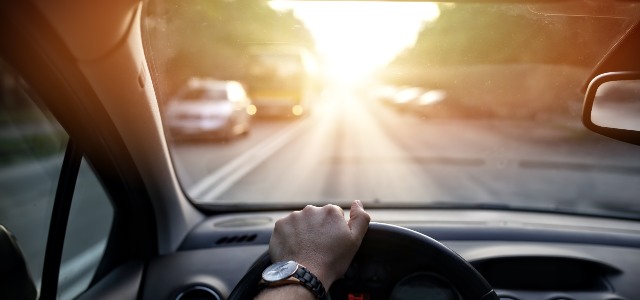 Can you drive a SORN car to a scrap car breaker?
26th Oct, 2020
This is quite a common question we get asked at Scrap Car Network, and you may well be wondering it yourself if you're looking to scrap your car for the very first time. The answer is basically no. The law is very firm on this, and you can be opening yourself up to serious legal repercussions if you decide to risk it. But you'll be glad to hear that most of the time, that shouldn't be a problem for you anyway. Below we've explained a little more about why, but first things first…
What is a SORN?
SORN stands for Statutory Off Road Notification, and it acts as a formal declaration to the DVLA that you're keeping your car off the road. (Off the road, by the way, literally means off the road – it's got to be kept in a garage or driveway, and not parked on the street.) Since by definition that means you're not going to be driving it, this also spares you from having to pay any tax and insurance on it.
So why would you get a SORN? What's the point of a car if you're not going to be driving it? Well, there are all sorts of specific reasons. You might get your car SORNed if, for example, the car is unfit to drive but you can't scrap it yet, or if you've made a verbal agreement to sell it to a friend or family member, but they're not ready to pick it up just yet. Some people also take their vehicles off the road so that they've got time to remove some parts before they scrap their car – but we've explained elsewhere why removing parts isn't always a good idea.
(If you need a bit more detail on any of the points above, we've already written an entire post on everything you need to know about a SORN.)
Can you drive a SORN to scrap?
The answer to this question is simple – no, you can't drive a SORN to scrap. By definition, you can't legally drive a SORN anywhere. There's only one exception, and that's when you're driving the car to a pre-booked MOT test. (And even then, you still need insurance for that – most insurers provide special one-day cover just for that purpose.)
To explain in a little more detail, the main reason why you can't drive a SORN to scrap is that once it's been declared off the roads, it no longer has any valid tax or insurance, and that makes it illegal to drive. And yes, that applies even when you're driving it to be scrapped at an Authorised Treatment Facility. You can't have it both ways – either it's off the road, or it's not. Besides that MOT exception we covered above, if you're caught driving a car that's been declared off the roads, then you're facing the business end of a fine that can be as much as £2500.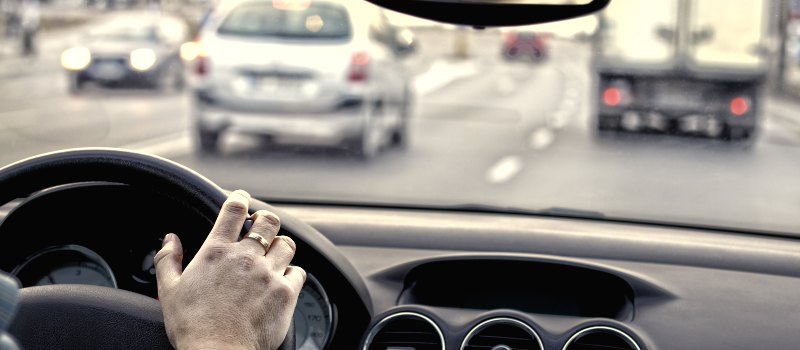 Here's where we should clear up another common misconception – you don't necessarily have to get a SORN before you scrap your car. Some people choose to do get one if they can't get their car scrapped right away (for example, if they're going away on a holiday or business trip), as it saves them from having to pay unnecessary tax and insurance in the meantime. But it's not a mandatory prerequisite. This is because when you scrap your car, it's automatically declared as off the roads through your Certificate of Destruction. Just like many things to do with scrapping your car, it's all a lot simpler than it might seem at first!
So how can you scrap your car without driving it anywhere?
Easy – here at Scrap Car Network, we arrange hassle-free scrap car collection as part of our service, all completely free of charge. That way, it doesn't matter whether your car has been declared off the road or not, as we'll be able to scrap it either way. When you get an instant online quote through our website, we'll be in touch in short order to find out exactly where and when you want your car collected. Then, we'll swing by with one of our dedicated collection vehicles, and that's the job done!
(As a side note, getting your car collected is actually your only option if you've removed any parts from your car, as this generally makes it automatically unsafe to take out on the roads.)
It's never been easier to get your very own free, no obligation quote – all you need to do is enter your car reg and postcode onto our homepage, and we'll have yours to you before you can say scrap my car! Curious to find out how much yours is worth?