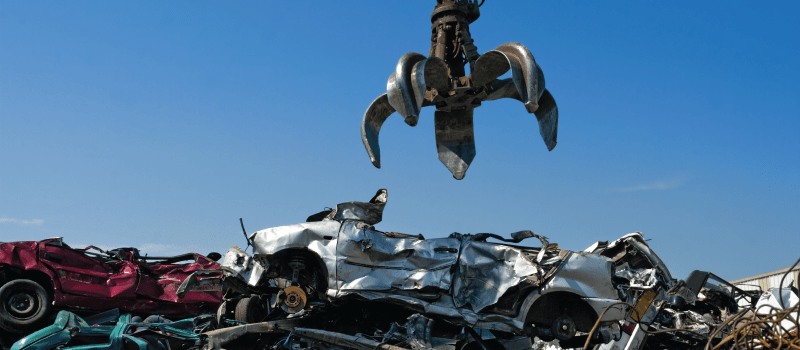 UK Exceeds European Union Recycling Targets
21st Feb, 2018
The European Union has long been on a mission to reduce the rate of waste in all of its member countries – and as an environmentally-focused business ourselves, that's something we can fully get on board with here at Scrap Car Network. It regularly sets targets for its member nations for recycling rates, and now, the release of recent statistics shows that in 2015, Britain succeeded in going above and beyond its 95% recycling and recovery target. So what's behind the rise, and what does this mean going forward?
The EU Targets
Amongst the original targets from the EU was for its members to achieve a recycling rate of 95% for ELVs (End-of-Life Vehicles, or scrap cars, basically), no later than the 1st of January 2015. Since it's such a massive amount of data to process, it takes the European Commission two full years to fully gather and present the data. The most recent statistics released by the European Commission showed that the UK not only achieved this target back in 2015, but actually went above and beyond – having ultimately achieved a rate of 96.8% in recycling and recovering vehicles.
For lots of industry experts, it's brilliant news but not the most surprising. The 95% target was initially seen as a tricky one to reach, but actually our recycling rate has been gradually and reliably increasing since 2010, when we were at 83.5%. This is the first time we've actually exceeded that target.
How Are Other Countries Doing?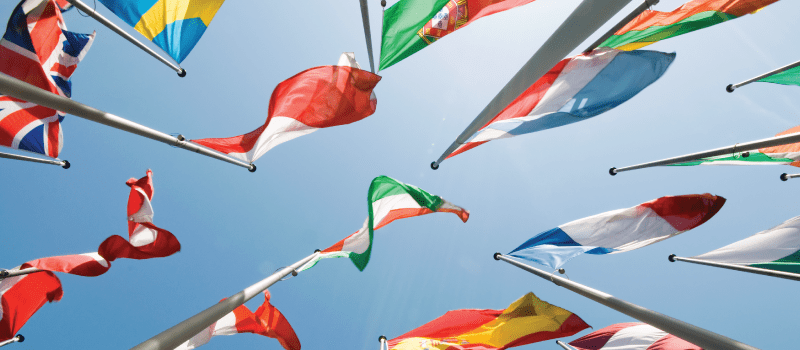 Throughout Europe, the UK is only in 6th place when it comes to refuse and recycling. Croatia is the one showing everyone how it's done with a recycling rate of 99%, with Finland, Poland and Luxembourg very close behind. Germany, France, Norway and Sweden are all still slightly behind the UK, while Italy still has a little way to go yet at 84%. Overall, the recycling and recovery percentage for the whole of the EU was 93.4%. Not bad, all told!
At Scrap Car Network, we're proud to be one of the UK companies doing our part towards Britain's overall rate of scrap car recycling. Our environmental efforts are actually a central part of how our business is structured. When we scrap your car, we take care to make sure that as much of it is recycled as possible. First, we examine it for any parts that can be reused, resold or repurposed entirely, before then disposing of the remaining shell in the most environmentally friendly way possible. Trust us – when you choose Scrap Car Network to scrap your car, you can be sure we'll do it responsibly!
Like many of the regulations surrounding Brexit, it's not totally clear what the UK's position will be on continuing recycling targets once we've officially left. It's not our job to predict such things at Scrap Car Network, but we're personally committed to ultimately diverting 100% of waste from landfill, and you can count on us to stick to that target, whatever happens with the law!
If you're looking to scrap your car, all you'll need is a quote. Just head on over to our homepage and enter in your car reg and postcode, and before you know it you'll be looking at your very own instant online quote!