Our top 5 choices of the best driving apps
20th Jun, 2018
There's a lot more to driving than just accelerating, braking and turning the wheel. Between organising your MOTs, managing petrol costs, and even just finding a parking space, it's fair to say that the average car requires a heck of a lot of management. And while these management skills sometimes take years to master, thankfully, these days there are a whole tonne of handy apps to help you. We've saved you some of the hard work here at Scrap Car Network by collecting some of the most useful ones below!
1. Whatgas helps you save money on petrol
Petrol prices are the absolute bane of any driver, and for many people it easily accounts for the majority of their car's costs. Not helping that is the fact that prices go up and down seemingly almost at random, which can often add to the expenses.
Whatgas is an app that sets out to help take the edge off those costs. It uses your location to show you the nearest petrol stations (handy if you're running low), as well as the prices of petrol. That way, not only can you shave a few minutes off your journey, but possibly shear a bit off your costs, too. Not bad! (Like all of the apps on our list, though, we don't recommend using it as you're actually driving. Get a passenger to do it, or pull over in a safe place first.)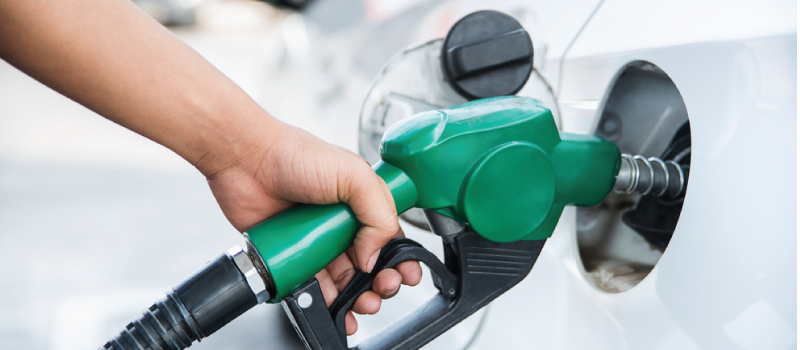 2. Digital Garage
No, we're not talking about Google's e-academy classes. Essentially, this one is handy little app that you can use to store all sorts of information about your vehicle. That way, it can remind you about upcoming service, taxes, and let you know about when your MOT is coming up. And that's just to start with! It also fills you in on your car's specification and value, and provides you with real-time data about how to keep it in good nick. (Handy for helping you to know when it's finally time to scrap your car!) It'll even recommend the best garages to help you do it. Wave goodbye to sticky notes on the fridge, and tell your Mum she doesn't need to remind you about the MOT anymore. Digital Garage basically does the admin for you, and really, who doesn't love that?
3. JamCam
Ah, traffic jams. Perhaps the most frustrating elements of the road we all regularly have to deal with, only marginally helped by the knowledge that nobody else wants to be there either. JamCam is an app dedicated to helping you avoid them altogether. The app gives you access to the feeds of 2000 motorway and road traffic cameras right from your phone, courtesy of organisations like Traffic England and Highways for London. You can view a list of traffic incidents and their distance from you, helping you to plan your journey home without having to worry about whiling away the majority of your evening on the same slip-road for hours on end.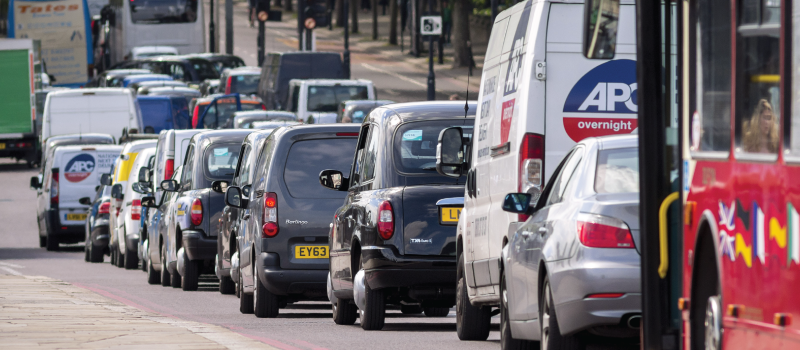 4. Ringo Parking
This one's as simple as it is genius. Basically, it's a cashless way to pay for your parking. No longer do you have to scrabble around between the seats for change, or unexpectedly sprint down the shop to buy some gum with that fiver. Instead, Ringo Parking takes just a few seconds to help you pay for your parking. Just enter the 4 digit location code, and you're good to go. Or, you know, stay.
5. Rome2Rio
If you've spent any time at all even casually browsing the number of driving apps there are available, chances are you'll have already stumbled on Rome2Rio. It's the ultimate journey planner, whether you're making a trip in the UK or abroad. All you need to do is put in your address, town or landmark, and the app will search its own global database of flight, ferry, bus and driving routes. You'll end up with a map, a proposed path, and even pricing options so you can check out the sort of impact it'll have on your wallet.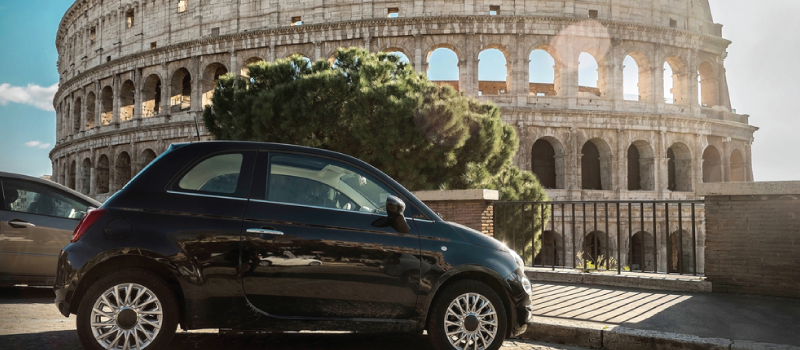 Naturally, it's particularly handy for those planning their journey on public transport. For drivers, on the other hand, it helps you avoid those potentially winding or indirect routes that can be all too difficult to predict overseas. Plus, in an unfamiliar country, it can be tricky to find your way back!
We don't have an app for our services here at Scrap Car Network (yet), but don't worry! We've made it incredibly easy to scrap your car just through our website instead. All we need from you is your car reg and postcode, and we'll send you an instant online quote. That's all there is to it!