How to tell the DVLA when you've scrapped your car
2nd Oct, 2018
As you'd expect, the DVLA are pretty strict when it comes to scrapping your car. In fact, it's a legal requirement to tell the DVLA when you've scrapped your car, and unless you let them know in good time, you may end up unnecessarily costing yourself on things like road tax. On top of that, they may even fine you around £1000. That's a letter nobody wants through the front door!
It's worth noting that as far as the DVLA are concerned, writing off and scrapping your vehicle follow the same processes as selling it to your insurance company. Now, when you use Scrap Car Network to scrap your car, we'll even notify the DVLA for you when we send you your Certificate of Destruction. However, if you're using a different scrap car company or you've sold your car to your insurers, here's what you need to do!
Letting the DVLA know when you've scrapped your entire car
If you're not planning on keeping any parts (including the number plate) at all from your car, there are two main ways to keep the DVLA informed when you're finally coming to getting rid of it.
Online:
 The most common way by far to let the DVLA know is online, through the government's official website. You'll need to know three key things:
Your vehicle registration number
Your 11-digit reference number from Section 9 of your logbook or V5C
The name and address of the Authorised Treatment Facility who took your vehicle. They'll need this even if you didn't technically get any money for recycling your car
It's a pretty fast, easy process online – although obviously, it's even faster to have Scrap Car Network do it all for you!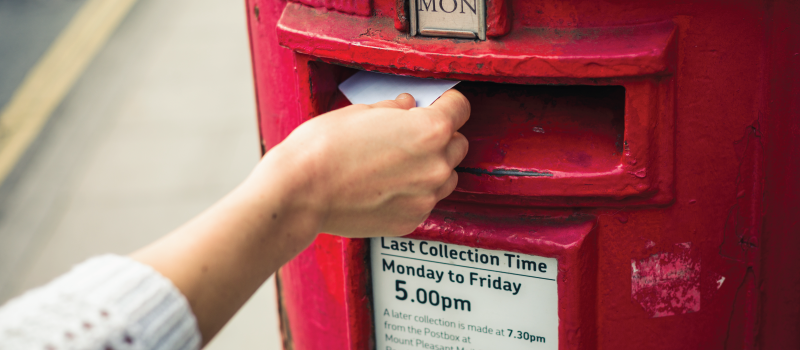 By post:
If you want to let the DVLA know by post instead, it's an equally simple process in theory. However, you'll need to make sure you've definitely got all the paperwork to hand! Once you have, it's just a matter of filling in Section 9 of your logbook, putting it in an envelope and sending it on to the DVLA's offices. Their address is:
DVLA
Swansea
SA99 1AR
If you've sold your car to your insurance company, they might sometimes ask you for the entire logbook. If that's the case, you just need to make sure you send a letter to the DVLA with details of your insurance company, and the exact date that you handed over your car. That way, they can get the information they need from your insurers directly, and that's your part in it over!
How can I be sure the DVLA knows I've scrapped my car?
The DVLA are generally pretty good communicators – as you'd hope from a government agency! Once they're all up to speed on the status of your scrap car, they'll send you a letter to confirm you're no longer the legally registered keeper of the car. It's a good idea to file this letter away when you receive it, just in case.
If you haven't had this letter within four weeks of your first contact with them, you might want to give them a quick call on 0300 790, and find out what the situation is. (If you provided them with your email address, they'll send you an email confirmation, so it's a good plan to give your inbox a cursory check before you pick up the phone!)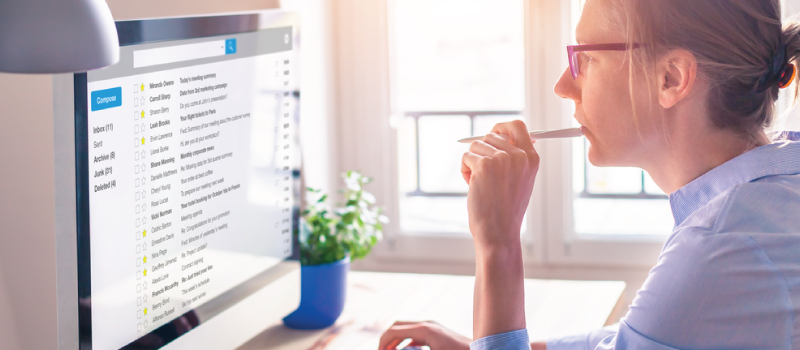 They'll also immediately refund any months you've got left on your vehicle tax. This is calculated from the day they get your information, which is yet another reason why you shouldn't hang around in letting them know. You might end up paying vehicle tax on a car you don't even own anymore! If you pay by direct debit though, this will cancel automatically – which might save you a bit of a headache.
Of course, here at Scrap Car Network, our entire business model is designed around the concept of saving you as much time and money as possible. When you scrap your car with us, we'll sort out the Certificate of Destruction (so you know we've responsibly, legally processed your car), and we'll even contact the DVLA on your behalf! You can click here for more reasons to choose us, of if you're all ready to go you can simply go straight to our homepage and enter in your car reg and postcode for your very own instant online scrap car quote!