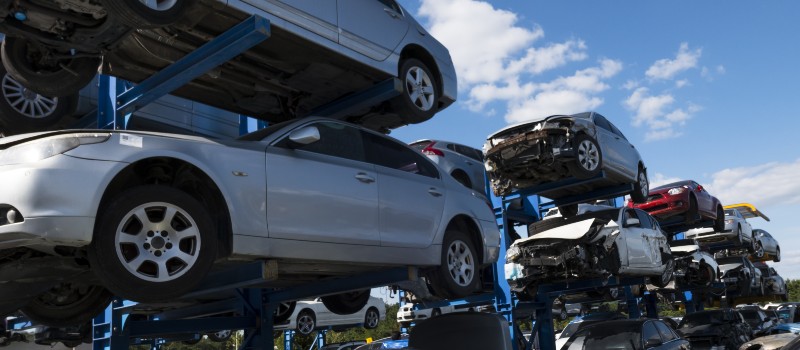 Scrap car prices are now at pre-Covid levels
25th Oct, 2021
How much would I get if I scrap my car? That's a question that's probably top of your list when your vehicle reaches the end of its operational lifespan, and if yours is currently sitting inactive on your drive, we've got some good news for you: there's never been a better time to scrap your car. So, what's been the driving influence (pun mercilessly intended) behind this recovery, and what else can you do to maximise the cash you get for your scrap car?
Why the fluctuation in scrap car prices?
Basically, when the first lockdowns began to be implemented in Spring of 2020, the global price of scrap metal dropped. Consumer supply and demand meant that people were less likely to spend money on new household items, especially washing machines and new cars, and so the demand for these items fell. That meant that there has been less demand for the metals to make them. Add in the costs of much higher shipping fees to transport the metal, and then a lot of people found that dealers were suddenly offering a noticeably lower amount for their scrap cars.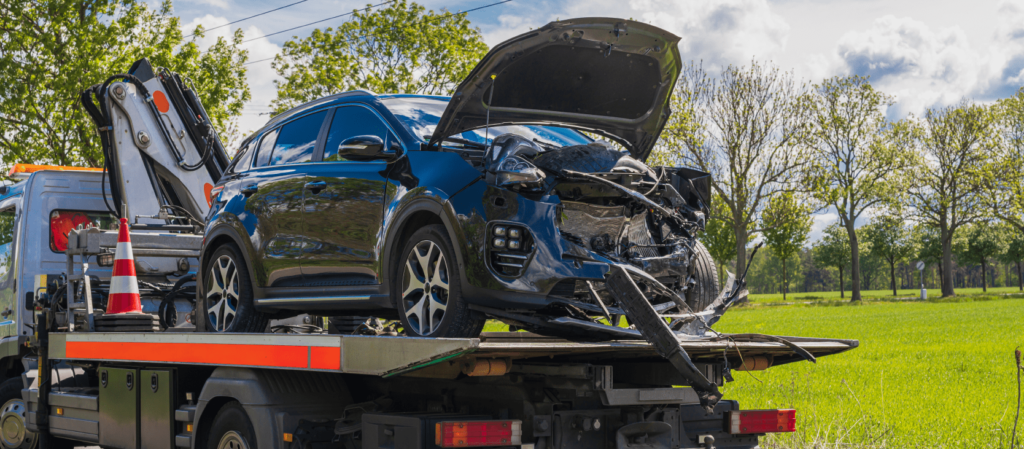 However, it seems like we may be through the rough patch, as the world reopening again has meant an increase in the demand for scrap metal. In even better news, prices have outdone pre-COVID levels, and are continuing to rise as the economy recovers.
How to get the best price for your scrap car
If you're looking for the best price for your scrap car, you probably won't be surprised to know that you're not alone. That's exactly why we've already summed up the reasons in this previous post. If you've not got time to read the entire thing though, here are the most important things you need to think about when scrapping your car:
Contact dealers at the start of the month as most will lower their prices at the end of the month to make themselves less competitive (they need to sort out the cars they already have, so don't really want to buy any others)
Don't take your car apart, as this can lower the price you are offered
Be aware of the tricks that dealers will try to get you to lower the price; just remember your car is worth it, and the DVLA says you don't need the logbook
Make sure your price is set in stone
While it may seem like a lot to think about, the Scrap Car Network will find you the best offer for your car. We have a network of dedicated partners and trusted breakers to make sure you're shown the best prices in your area, saving you both time and money. All you have to do is enter your car reg and postcode into our site, and we'll get you an instant quote. It only takes a few seconds, and you'll have your prices before you can say cash for cars!