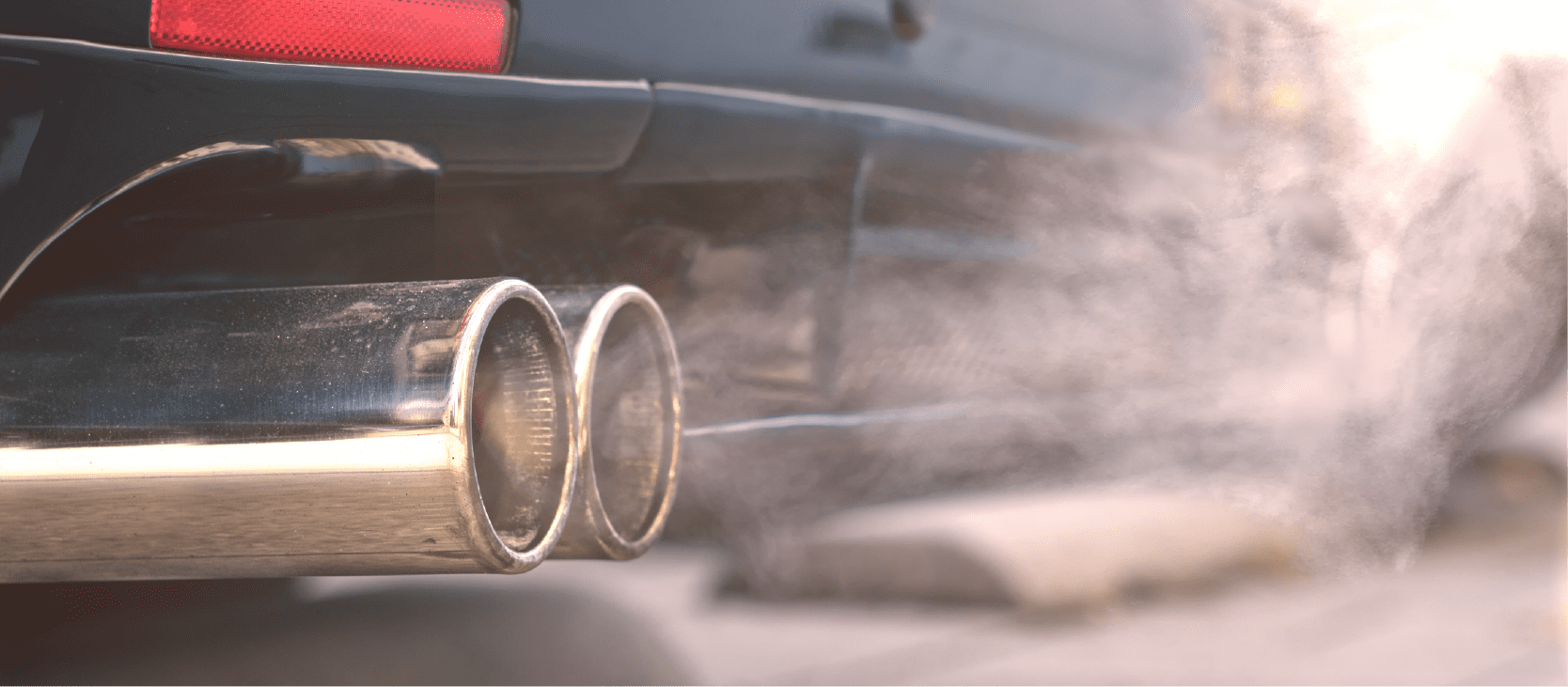 How optimistic are drivers about the 2030 petrol and diesel ban?
24th Feb, 2021
You've probably been keeping up with perhaps one of the biggest changes on the horizon for not just the automotive world, but for the general public as well. After all, the next time you decide I need to scrap my car, it's a change that's going to have a huge influence on your choices for a new one.
We're talking, of course, about the impending ban on selling new petrol and diesel vehicles in the UK. This ban originally had a start date of 2040, but the government has now moved it to become an even more ambitious target of 2030. As you'd expect, that's ended up being pretty controversial with vehicle manufacturers, who are now scrambling to adapt their operations. What's more, a new survey shows that the general public have some fairly mixed feelings on it too.
What's been the reaction?
The commercial sector's reaction to it has been famously apprehensive so far. Recently, Fleet News asked around 600 decision makers what they thought about the new deadline, and a whopping 74% of them said that 2030 is far too soon to implement a date.
Now, an even more recent survey of car drivers has indicated similar unease. What Car? asked 7778 drivers what they thought of the new deadline, and a not-insignificant 59% of them also disagreed with the 2030 ban 'in principle'.
In fairness, that apprehension looks fairly well-founded at the moment. The electric car industry is coming along in leaps and bounds every year – even against the backdrop of the Covid-19 pandemic – but it's still well short of the state it needs to be in to become a widely viable alternative to petrol and diesel cars. Steady progress is being made towards the well-publicised challenges of prohibitive purchase costs, finite battery life and limited infrastructure, but they still remain major obstacles. All that is almost certainly dampening the enthusiasm of many would-be buyers, who likely aren't reassured by the lukewarm reaction from the manufacturing industry either.
Hybrid confusion
Part of the public unease around the ban is to do with the fact that there's still quite a bit of confusion over exactly what vehicles would still be legal to drive after the ban comes into effect. What Car?'s survey found that 30% of respondents said they weren't sure exactly what cars would be allowed. Now, it's true that the main crux of it is pretty straightforward – sales of new cars powered by petrol and diesel will be banned by 2030, but hybrids won't be banned until 2035. The thing is, not everyone is fully sure about the differences between full hybrids, plug-in hybrids (PHEVs), self charging hybrids, and mild hybrid cars. That kind of uncertainty makes people understandably a little wary of the newer rules.
The enthusiasm exists – but it's conditional
This is not all to say that absolutely nobody is on board with the new ban. 25% of the respondents to the What Car? survey said that they were more likely to buy an electric car for their next vehicle. But as we've touched on already, others are too worried by the numerous challenges to widespread EV adoption. Of those who are willing to dip their toes into the EV pool, they've made it clear that their support comes at a price.
For starters, two in five respondents (40%) said that EV infrastructure improvement needs to be a major priority for the government. There are already slightly concerning disparities emerging – the Guardian recently found that over the past year, 45% of the new nationwide charging capacity has been concentrated in London and the South East alone.
Crucially, more than 25% of drivers want a scrappage scheme to be introduced that would allow them to trade in their old petrol or diesel car to offset the cost of a new electric car. The jury's still out on that one. After all, a similar scrappage scheme was only recently rejected by ministers in July of 2020, and again only a few years before in 2018.
So, where we do we go from here? Well, we're at a pivotal moment in this process and it's likely we're not going to fully know the lay of the land until we're a few more years down the line. The automotive industry is certainly set on rising to the challenge, so maybe the government will win over the hearts and minds of the public. Or maybe not, and for one reason or another we might be back to the original starting date. Right now, who's to say?
We'll tell you what, though. Whatever happens with the electric vehicle industry, you can always rely on us right here at Scrap Car Network to help you scrap your car for the best price. We make it fast and easy to scrap your car for cash – just enter your car reg and postcode into our website for an instant, no obligation valuation! Curious to find out how much your old car is worth?