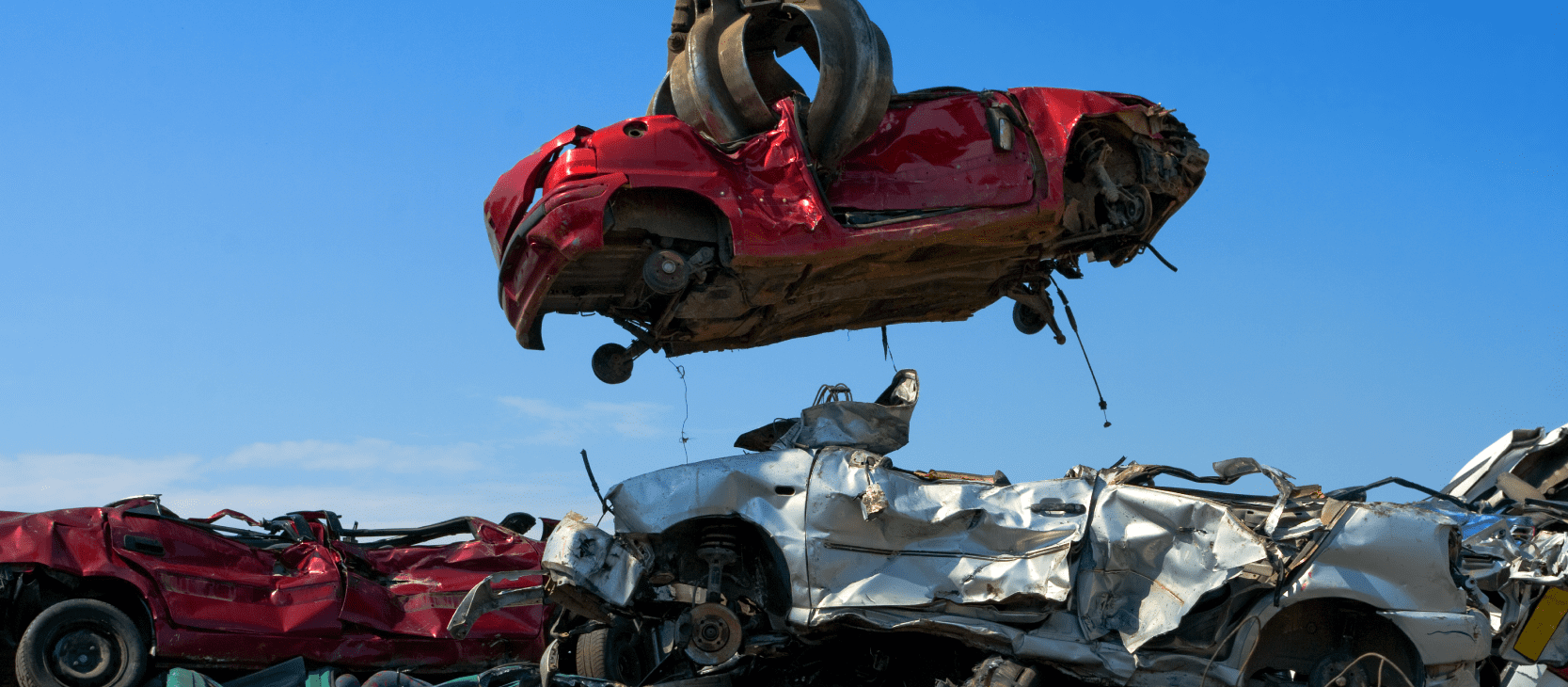 Brits Scrapping Their Cars Surges Nationwide
18th Feb, 2021
Britain has seen a surge in scrapping cars throughout 2020 as the pandemic hit. Data from the national Scrap Car Network saw an increase of over 10,000 more drivers scrapping their cars in 2020 compared to two years ago in 2018.
Overall, 37,000 cars were scrapped in 2020 and the data showed that across every part of the UK drivers scrapping their cars was up on the years before.
As the pandemic took its grip last year and people were forced to work from home, or sadly, lost their jobs or were furloughed, the figures show that people have rethought guessed the use of their vehicles and turned to cycling, running and walking as other forms of getting from A to B.
In terms of the national picture, car owners in Birmingham led the way and scrapped over 3,600 cars throughout 2020, followed closely by Manchester (2296), Liverpool (1964) Newcastle (1909) and in fifth place, Glasgow (1812).
In fact, the North West as a whole was the region of the country that scrapped the most cars last year with over 18,329 cars over the period accounting for 33% of all cars that were no longer needed. Overall, across all regions car scrappage was up, see below to see a map of the UK vehicle scrapping.

Share this infographic on your site
Tazamul Sarodia, Managing Director from Scrap Car Network: "We've been the busiest we have ever been with people scrapping their cars in droves. As working from home has become the norm, drivers are seeing less and less need for their vehicles, plus with more people moving away from cities to more rural villages, the car isn't seen as essential as it once was. We also found that unfortunately, scrapping a car for some has been a source of income to tide them over as job losses hit".
The average price of scrapping a car is £190, if you want to find out how much you could get from your car calculate it here.