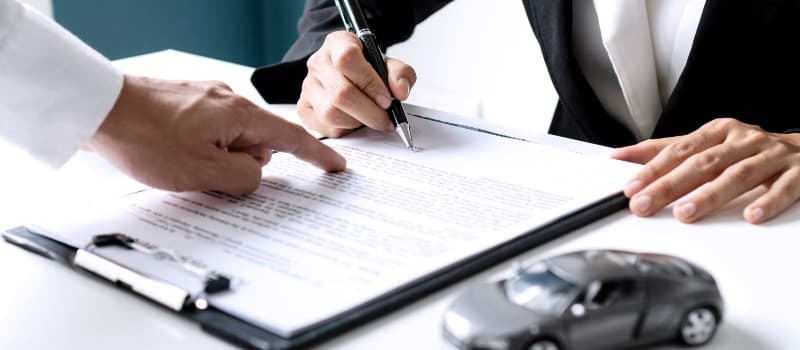 5 handy ways to cut down your car insurance premiums
8th Nov, 2022
At this time of year, money is on everyone's mind. Especially in 2022, and particularly this week, when the Bank of England warned that the UK is heading towards a recession that's likely to last for years. In light of that news, everyone's still searching for new ways to save money. Here at Scrap Car Network, we're all about helping you make the most cash when you scrap your car with us – so to help that cash go a little bit further, here are our some often-underestimated tips to save on your car insurance!
Get a black box fitted
Let's be honest, basically nobody likes the idea of having their driving silently judged, especially not by a tell-tale little device that some insurers are very keen to recommend. But once you get past the slightly intrusive nature of a telematics device (or 'black box') then it can often help you make some decent headway towards saving on your insurance.
The eternal challenge for insurers is that they have to decide your level of risk as a driver based on what you tell them – not just about your background, location and details of your car, but also about how you drive. That's one reason why so many tend to err on the side of caution with higher premiums.
A black box, however, collects data on how you behave on the roads and can provide insurers with proof that you're driving as carefully as you say you are, giving them the confidence to provide you with lower premiums. (They're particularly useful for younger and more inexperienced drivers, who tend to be regarded as naturally more high-risk.)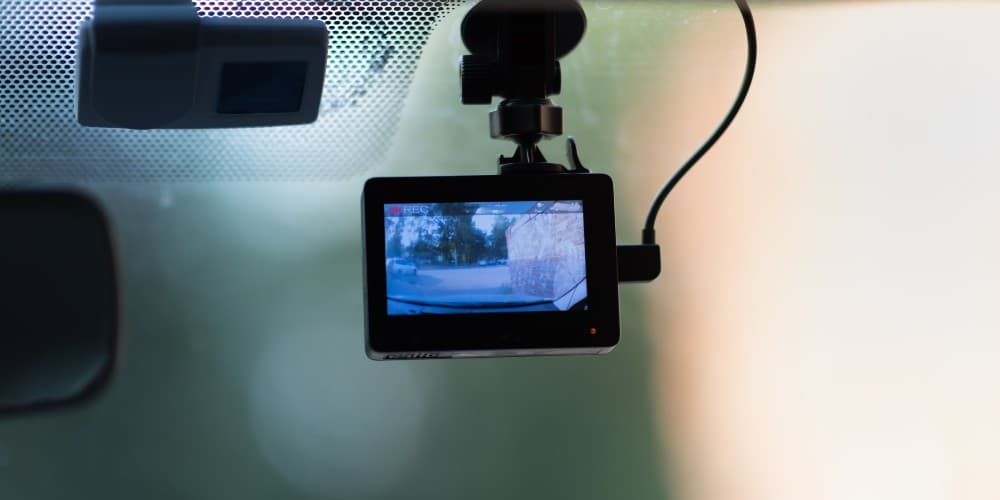 Pay up front if you can
Car insurance is relatively expensive, and if you're just starting out as a driver it can sometimes hit the four-figure mark. But once you've been behind the wheel for a while, the combination of your experience and a couple of other factors means that it can often get down to a much more manageable level. If that's where you're at already, you might want to consider paying your car insurance all in one go, rather than in monthly instalments.
Lots of insurance companies can add up to 30% of the total amount onto the final bill by taking a monthly premium, which means you end up paying significantly more even if the amount seems a bit more manageable at first glance. If you're able to pay your bill in one go instead (and we know it's not an option for everyone!) then it's definitely something worth considering.
Don't set your mileage too low
Higher mileage cars tend to incur higher monthly premiums from insurers, and it's easy to see why – basically, they spend more time on the roads, which naturally places them at higher risk of having an accident. It's therefore understandably tempting to set your mileage a lot lower instead – especially if you're a newer driver.
However, this can have a flipside if you've not yet spent a few years or so behind the wheel. Insurers will account for the fact that you're not getting a lot of experience out on the roads, and can penalise you for that instead. (Life is just a nightmare sometimes, isn't it?) There's no real all-size-fits-one approach to solve that particular issue – we'll leave it to your individual judgement as to how precise you want to be with your disclosures!

Avoid car modifications
We've talked before about the sort of complications that car modifications can have on insurance, so we'll stick to just a brief rundown here. There are a couple of reasons why car mods can make your premiums more expensive, and one big factor is security. Highly visible or ostentatious mods like alloy wheels, body kits and performance upgrades could all make your car (or parts of it) more attractive to thieves, which could increase your chances of an insurance claim.
Plus, cars with custom parts can be more expensive to fix because of the difficulty in sourcing or creating replacements for the custom parts in question, and they could be less reliable because they're not always subject to the same rigorous testing as the factory models. All of which boosts the risk factor in your insurer's eyes, and bumps up your premium as a result. It's best to steer well clear!
Plus, don't forget that some slightly less obvious additions to your car could potentially fall under the category of car mods too, such as a security cage for your catalytic converter.
Improve your car security
While modifications can make your car more attractive to thieves, visible security measures can have exactly the opposite effect – deterring criminals and lowering your risk for insurers.
As a general rule, the majority of thefts aren't premeditated, and the typical thief is an opportunist. That means if they're weighing up the opportunity to try and take something from you in the heat of the moment, they don't like something to be getting in the way and slowing them down – which is why just a bit of extra security for your car can go a long way. Alarms, immobilisers and locking wheel nuts can all work wonders in making your car more secure – especially the latter, as it's a very clear visual deterrent as well.
Of course, this is far from an exhaustive list, and you'll probably be able to find more equally useful tips elsewhere! As for us though, we'll stick to doing what we do best – getting you the very best price when you scrap your car with us, All you need to do is enter your car reg and postcode into the fields on our homepage, and you're good to go! Curious to see how much your car is worth?