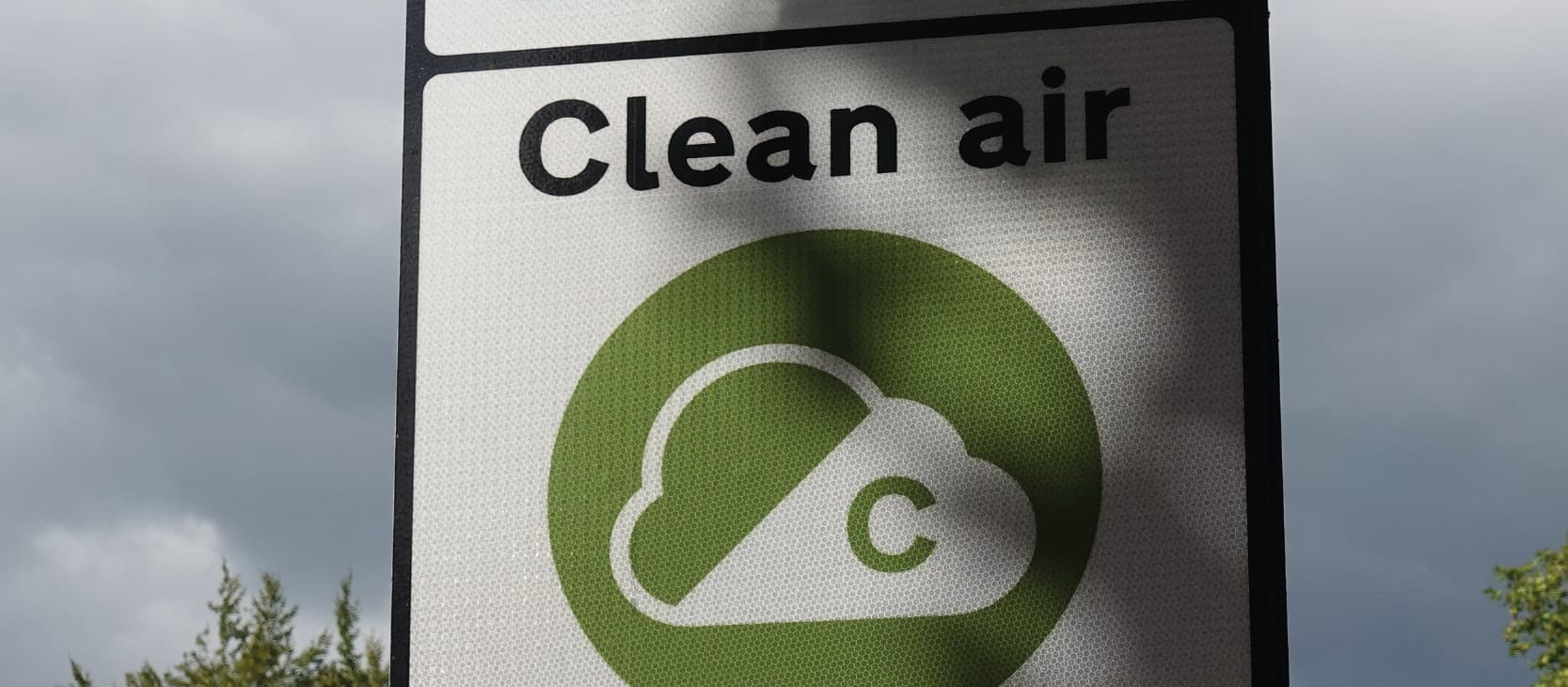 What's happening with the Manchester Clean Air Zone? (2023 update)
24th Oct, 2023
The Manchester Clean Air Zone has been in the works for a good long while now – you may even remember when we published a piece on its progress a few years ago. It's exactly what it sounds like: a plan to clean up the air quality in Greater Manchester. It consists of a range of measures, but one of the most controversial aspects by far is the proposed daily charges for any vehicle that falls below the required emissions standards. That's essentially going to require a large-scale overhaul of business fleets and public transport, and the idea is also to encourage countless motorists to scrap their cars in favour of newer, cleaner models.
However, as you might expect, with all the turmoil of the last few years, the residents of Greater Manchester haven't been too thrilled at the prospect of extra financial pressure, and that's played a major part in getting the plans for Manchester's Clean Air Zone halted, at least for now. 
So, what's happening with the plans at the moment? Well, to be honest, not a lot. Here's why. 
Bus retrofit data needs reinvestigation
OK, so we recognise that it does sound like an absurdly specific reason for such large-scale plans to be delayed, but it's a pretty crucial aspect. Manchester is widely recognised for the quality of its public transport network (even though it might not feel like that for residents sometimes!), and the city's ability to properly retrofit its buses therefore makes up a vital element of its plans. 
The government has already received information on bus retrofitting, but it's determined that this data may not be reliable. So now, further investigations are underway to determine exactly how easy or hard it's going to be to retrofit the city's buses. Greater Manchester authorities are particularly keen to get hold of this information, as it's key to the case that officials are making to the government for a non-charging Clean Air Plan.
However, until that last stumbling block is resolved, GM authorities won't be able to finalise a concrete plan with the central government. 
What's happening with the Clean Taxi Fund?
The Clean Taxi Fund is chiefly concerned with reducing emissions in another key area of Manchester's transport sector – namely, taxis and private hire vehicles. 
Greater Manchester has already secured £21.4 million in funding from the government for a Clean Taxi Fund, set aside is to be used to help support hackney carriages and private hire vehicles which are licensed with the ten Greater Manchester authorities. The idea is that local businesses and organisations with non-compliant vehicles can then make an application to receive financial support to help them retrofit or upgrade their fleets. 
The funding is still held but it's not open to applicants just yet, and won't be until at least the issue with the bus data is resolved. There's also the fact that not all applicants will be successful, so Greater Manchester is advising fleet owners to look at ways they may be able to at least get started on upgrading their fleets themselves.  
So how can I prepare for when the Clean Air Zone finally comes into force?
To be honest, there's not a lot that individual car owners need to do at this stage, certainly not in terms of specifics. In general though, if you can then it's always a good idea to look at how best you can upgrade your car to the cleanest, newest version you can comfortably afford.
And if you're looking to scrap your car and take that first step, that's exactly where we can help here at Scrap Car Network. We're focused on helping you get you the very best price when you scrap your car.
Plus, we like to make things as easy and straightforward for you as possible – all you need to do is enter your car reg and postcode into the fields on our site, and we'll get you an instant online quote before you can say cash for cars. It only takes a few seconds. Curious to find out how much your car is worth?