UK car sales fall for the second year running
13th Feb, 2019
You don't need to be an industry expert to know that the UK car industry hasn't been having a fantastic time in the past few years. The rapid developments of new technologies like electric cars and some, er…interesting legislative steps means that it's no easy task for manufacturers to gauge how to maximise sales with the public. For largely the same reasons, it's even harder for the average consumer to work out what's best to buy, so it's probably no surprise that overall car sales in the UK are falling for the second year running. So in case you're wondering "does that mean I should wait longer before I scrap my car?" – allow us to fill you in on the details!
So what's happening, exactly?
Ebbs and flows in market demand are the norm for almost any industry, but over the past 24 months or so car manufacturers have been witnessing a significant downturn in consumer demand for new motors. Specifically, in 2018 the UK car market saw its biggest annual fall in sales since the financial crisis of 2008. The Society for Motor Manufacturers and Traders (SMMT) said that only 2.36 million cars were registered in 2018. That's a drop of 6.8% from the previous year, a fall that was only surpassed by an 11% drop back in 2008.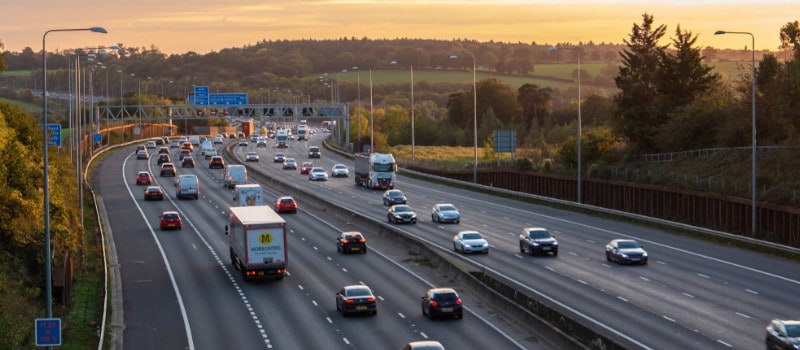 On top of that, sales of diesel vehicles fell by 30%, largely due to worries over tougher restrictions. Consumers in general are taking a sharp step away from diesel cars, which contributed to a 3% rise in average CO2 emissions from cars over 2018.
Why are car sales falling?
Well, a couple of reasons, really. We'll cover the most high-profile one first; uncertainty over Brexit is said to be a major cause of the drop in car sales. Cars are big purchases, and the general economic climate is not inspiring a tonne of consumer confidence in making those sorts of big purchases at the moment. Of course, the worst may be yet to come on that front – specifically on the 29th of March, the deadline for Brexit. Various global manufacturers (including the likes of Ford and Nissan) have been warning against a no-deal Brexit, which they say could spell disaster for the industry. Primarily, this would be because it would slow down the import of parts, which would take a heavy toll on the flow of their businesses. Ford in particular described the potential of a no-deal Brexit to be "catastrophic".
However, there's a bit more to the sales fall than that. By its own admission, our government hasn't been the most consistent in its messaging about diesel in the past few years, at one point making a complete U-turn in their position on its environmental benefits. Diesel does produce less CO2 emissions than petrol cars, but the tradeoff (the government realised quite a long way in) is that they also produce higher levels of nitrogen oxide (NOx), which has been associated with breathing problems. As a result, various pieces of legislation have flip-flopped on diesel encouragement over the years. Coupled with the Brexit happenings, it means that lots more Britons are adopting a 'wait and see' approach, hanging on to their diesel vehicles a little while longer while they wait for the dust to settle.
Finally, the SMMT has been quick to point out that there's been a shortage in the supply of some vehicles due to a new emissions testing scheme.
So… should you wait to scrap your car?
Not necessarily! Industry analysts have pointed out that it's easy to get distracted by the politically charged news cycles at the moment, and that car sales are still way ahead of what they were around 2010. Manufacturers and retailers are also making proactive steps to adapt, as well, so if you're thinking about buying a new car, there's nothing that immediately should set alarm bells ringing.
But to buy a new car, you've first got to get rid of your old one. That's where we're only too happy to help here at Scrap Car Network! Our mission is to save you time, money and effort who you scrap your car. You can find out what yours is worth with a free, no obligation instant online quote. All you need to do is head on over to our homepage, and enter your postcode and car reg to find out the value of your scrap car!