This Is How The Scrap Metal Dealers Act Affects You
3rd Oct, 2017
You might have heard us mention the Scrap Metal Dealers Act once or twice, especially when talking about how we stay on the right side of the law when scrapping your car. Brought into effect in 2013, the Act was a major event for the industry, changing the face of it to make it more difficult for criminals to exploit, and making it easier for consumers like you and businesses like us. This week on the blog, we thought we'd go into a bit more detail about exactly how.
What Is The Scrap Metal Dealers Act?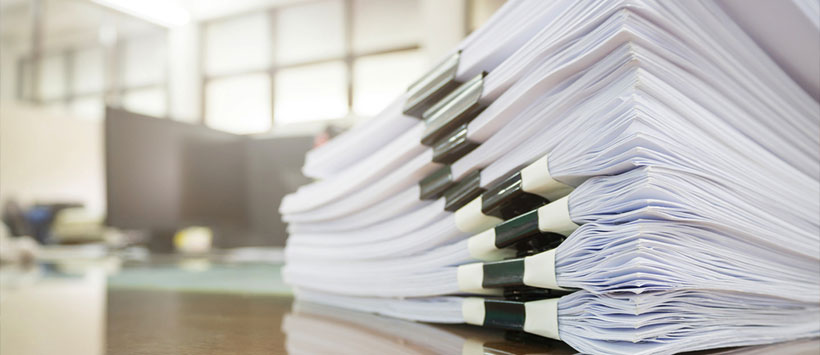 For a long time, scrap metal theft and associated criminal activities was a big problem in the scrap car industry. There are a lot of parts to the Act, so we'll only cover it in broad strokes here, but essentially the idea is to make it much harder for criminals to get away with theft and unauthorised sales, while at the same time making it easier for authorities to trace sales and crack down on unscrupulous dealers. One of the main points outlined by the Scrap Metal Dealers Act is the requirement for all scrap car dealers to have a fully authorised licence – which, you'll be happy to hear, all of Scrap Car Network's partners do! Then there's the matter of cash for your car…
The End Of Cash For Scrap Cars
Ah, now we come to one of the pivotal parts of the Act. Since 2013, it's been illegal to accept cash for scrap cars. This is because cash is basically untraceable, which makes it an absolute dream for criminals. They could arrive at a car breaker, offload their scrap metal – much of which could well be stolen – and then promptly disappear again. Now, though, all payments by licenced, legal scrap car dealers (that includes us!) are made by BACS or bank transfer, which means there's a solid paper trail to keep the authorities happy, and makes it much harder for criminals to get away with selling stolen metal.
Keeping Records Of Sales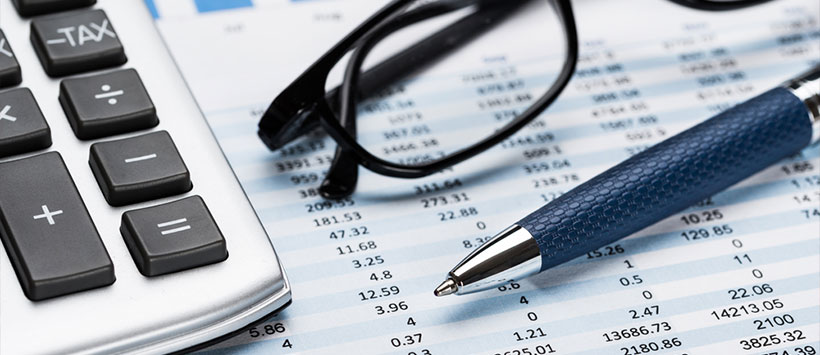 As well as the end of cash payments, the Scrap Metal Dealers Act also makes it mandatory for both us and you to fill out and file detailed records, again targeted to cut down criminality in the industry. We have to record the value of the metal purchased in each sale, then take some basic personal information – namely your ID, name and address – from you, and keep it on record for three years.
In case that sounds worrying for you, we want to reassure you that this information isn't sold on or used for marketing purposes. Basically, it's not for us! What it means is that in case police get a hunch about something shady going on, they've got the means to contact you and make sure everything's above board. It's also helpful for you to have proof of this transaction if you're contacted by other organisations, like insurance agencies or the DLVA.
This leads us onto our final – very important – point. If you ever meet a scrap car dealer who is happy to take your car off your hands for cash (or seems reluctant to take anything else), then take your scrap car and run far, far away. Unless everything is traceable, there's no telling where your scrap car will end up. It's actually not unheard of for such cars to end up back on the road, or implicated in crimes. If that happens, it's you who'll be getting the knock on the door – so it's in your interests to make sure everything's in order when you scrap your car!
Here at Scrap Car Network, we pride ourselves very much on being reputable dealers. Each one of our partners is an Authorised Treatment Facility, which means that we're licensed and monitored by the governmental Environment Agency. To find out more about this, or for other reasons to choose us, click here. On the other hand, if you've got everything you need to hand and finally said scrap my car, you can go to our homepage to get a quote today!
Don't forget to follow us on Twitter: @ScrapCarNetwork