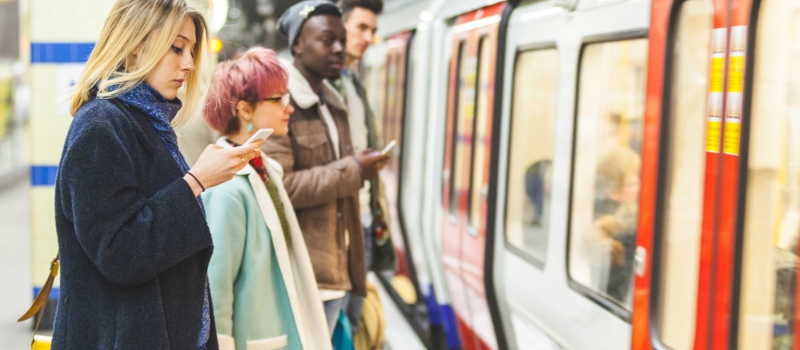 The UK's most popular commuting pastimes revealed
11th Jul, 2019
The research, conducted by ethical car recycling specialists Scrap Car Network has found that 27% of UK commuters use the time between home and work to learn new skills and take in new knowledge. The most popular self-improvement activities include educational audiobooks, educational podcasts and language apps.
Car drivers are the most likely to dedicate their commute to education, with 29% of motorists saying the activity they did most on their commute involved learning or developing new skills.
Survey participants were asked to name the activity they do most frequently on their daily commutes. In general, 57% of commuters use their travel time for entertainment, with listening to music, non-educational podcasts and leisure reading among the most popular activities.
Nine percent use their commute for socialising, either in person by travelling to work with friends, or via messaging apps and on the phone. Six percent of commuters say using social media is their time-killing activity of choice between home and work and one percent of commuters use the time to do work, such as answering emails and doing admin.
Habits varied between commuter types though. Motorists, cyclists and pedestrians were more likely to engage in passive activities, such as podcast and audiobook listening. People using public transport were more likely to be active, engaging in tasks such as reading and using social media.
Most popular commuting activities:
Car drivers 
The top activity among car drivers was listening to the radio. 38% said they simply put on the radio on their way to work. 15% said they listened to their own music using their smartphones, 15% listened to educational audiobooks, 14% listened to educational podcasts and 13% listened to non-educational podcasts.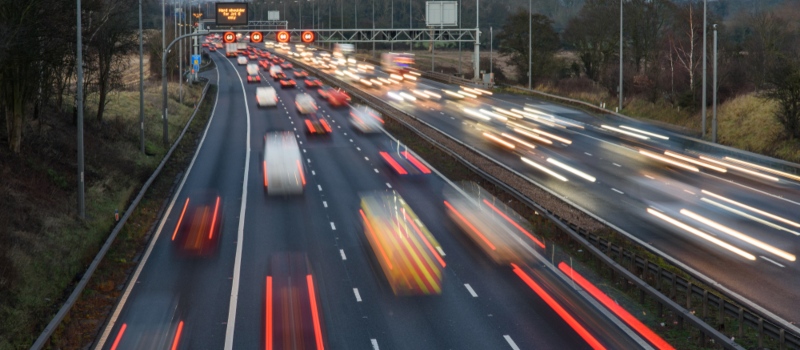 Train, tram and bus users
Due to not being actively involved in getting themselves to work, public transport users engage in a wider range of activities. The most popular activity for public transport commuters is browsing social media. 17% said they used a variety of Twitter, Facebook and Instagram to pass the time on their commute. 16% listen to music, 15% listen to non-educational audiobooks, 13% listen to educational audiobooks and 13% indulged in a little leisure reading, either grabbing a paper or reading a book.
Cycling to work
Cyclists are the most likely to not have a commuting pastime, most likely due to the concentration required to get to work. 24% said they didn't have a commuting activity. 18% listen to music, 17% listen to educational audiobooks, 14% favour non-educational podcasts and 7% listen to non-educational audiobooks.
About the study, William Fletcher, CEO of Scrap Car Network, says: "Car drivers don't have the option of engaging in the sort of active pastimes that rail and bus users do, so it's interesting to see that almost three in ten of them have decided to make the most of the commute by learning and taking new knowledge.
"Since so many cars are equipped with smartphone connectivity, the options for accessing different types of content are greater than ever before. Although most motorists still put on the radio, it's no longer the only company for a solo motorist so I anticipate this trend of drivers learning-on-the road will grow. And when you add up all of the hours commuters spend in their cars, it's quite possible they could make serious progress in their chosen fields."